Jeremy Corbyn interview: 'Live venues are absolutely crucial to the UK music scene'
Exclusive: Labour leader on why he thinks the grime scene has taken an interest in his campaign and how he wants to support music around the UK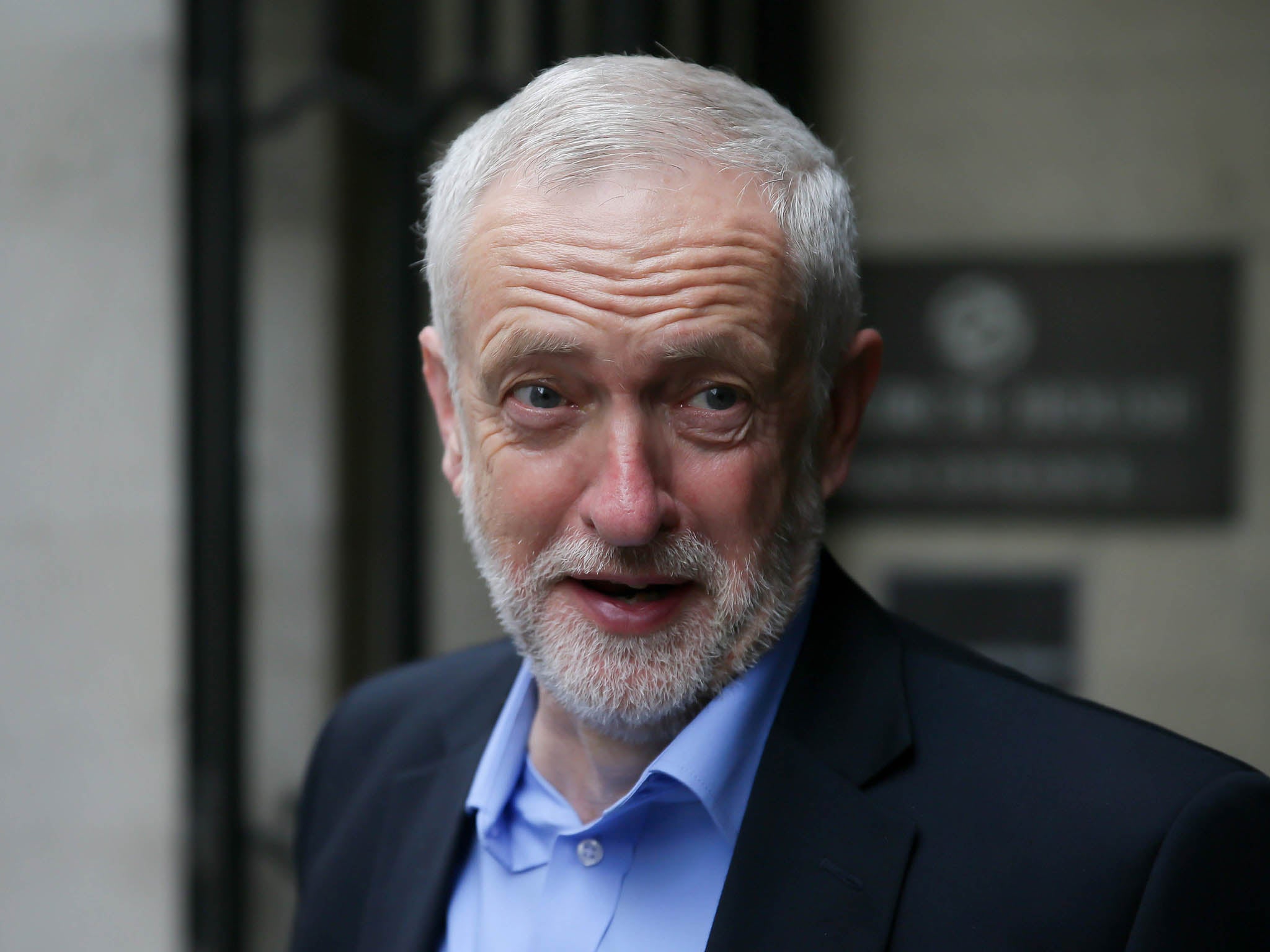 Jeremy Corbyn has said that he believes grime artists see "a sense of hope" in his leadership campaign which has prompted them to back him in the forthcoming General Election, and explained how he intends to support the UK music scene if Labour wins.
Speaking to The Independent's political correspondent Ashley Cowburn in a recent interview, the Labour leader also revealed why he felt artists such as Jme, Novelist and AJ Tracey had begun urging their followers to vote.
Corbyn met with Jme in May where the pair spoke about why young people might be less inclined to vote, along with issues surrounding "music, education and art".
He also recently appeared on the Wikipedia page of grime collective Boy Better Know, when a prankster cited him as a founder member and listed the Labour manifesto under the BBK discography, as well as on the covers of Kerrang! and NME magazine.
"I listen to all sorts of music," Corbyn told The Independent. "I'm not very musical but I like music a lot.
"What I'm interested in is the sense of expression that music gives people, hence the points I've been making endlessly about musical instruments children for children. Any teacher will tell you that a child learning music at school is likely to do better at a lot of other things because there is a discipline in learning music, a sense of rhythm, a sense of timing involved…
"Most children live in places where there isn't space to put a piano if they've got one… our schools have often diminished the number of orchestras… cut all that back, so I am very keen to change that."
On the support he has received from grime and hip hop artists he said: "I think what they see in us is a preparedness to engage in youth and do something for young people as a whole. It's a sense of hope from us."
Asked whether he would look into a re-haul of controversial legislation for music venues such as Form 696 - which critics have accused of discriminating against the grime scene - he said he intended to look into opportunities for independent music venues supporting local artists.
"What you have is a number of independent venues, sometimes pubs, cafes, so on, that have become almost informal live music venues," he said, "and the small cafe does well and 'hey presto' along comes Costa, Starbucks, Nero or something to take it over.
UK General Election 2017
Show all 47
"[It's] the same with pubs, which are often very reluctant to have live music on. Those live venues are absolutely crucial to the future of the music scene. So the £1,000 pub-licensing rebate is a good thing – we want to extend that a lot further."
Join our commenting forum
Join thought-provoking conversations, follow other Independent readers and see their replies