K-pop star, 20, suspended for being a bully at school
Hyunjin's management agency says pop star will take a break from 'all of his activities as a celebrity'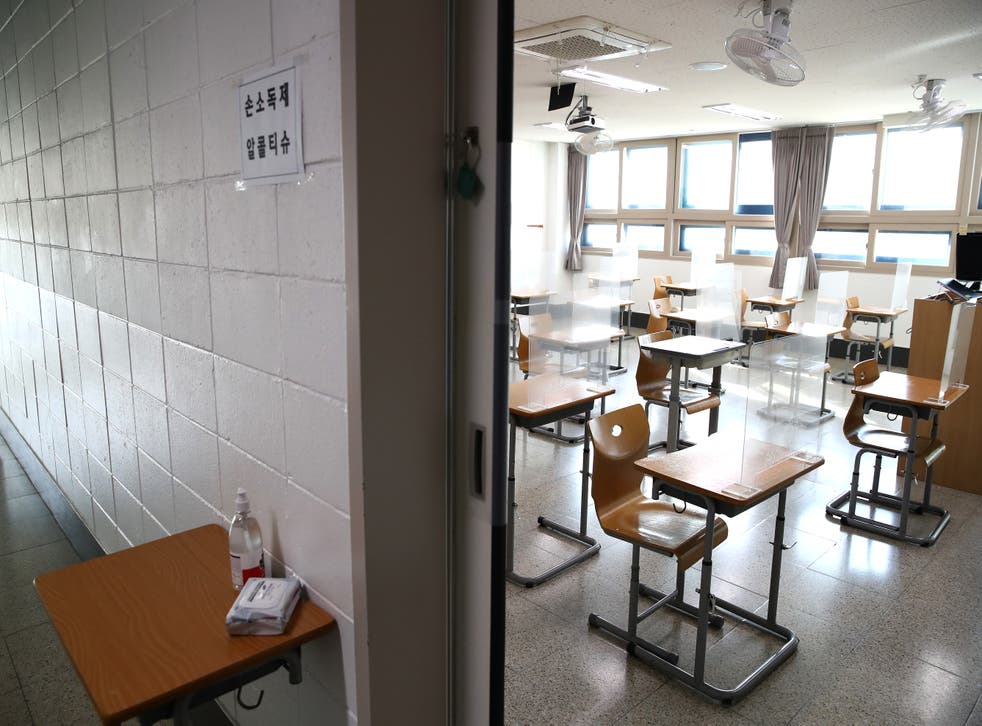 A South Korean pop star has been suspended from all promotional activities by his management after an allegation of bullying emerged from his time at school.
The episode comes amid a broader debate about bullying in South Korea after a string of celebrities faced accusations from former classmates.
The management agency representing 20-year-old Hyunjin from the boy band Stray Kids said he apologised and "sincerely regrets" bullying a classmate from middle school.
JYP Entertainment said in a statement quoted by The Strait Times that the star will take time to reflect upon his actions during the work hiatus.
"Hyunjin will take the time to self-reflect after halting all of his activities as a celebrity. He sincerely regrets and is self-reflecting on the fact that he hurt various people in middle school with his rough and unsuitable words."
The bullying claim first emerged a week ago on 22 February, after which the pop star's management conducted an investigation involving the complainant, former teachers and fellow students.
After these meetings, Hyunjin apologised in person and also wrote a handwritten apology that he posted on his official Instagram handle.
"First of all, I sincerely apologise to those who were hurt by my improper actions during my school years. Looking back on times when I was more lacking, I am embarrassed and have no excuse," said Hyunjin in the post.
"I have realised that my actions and words that did not know how to be considerate of others have hurt others. It is too late, but I will deeply reflect on myself."
He added, "I am deeply reflecting on myself as I know well that just because I apologised and they accepted the apology doesn't mean that the pain I gave in the past will be erased entirely."
A spate of bullying accusations has surfaced against South Korean celebrities in the past few weeks with The Uncanny Counter actor Jo Byung-gyu and singer Soojin, a member of the girl group (G)I-dle, accused of bullying their schoolmates.
Boy band Seventeen's Mingyu has faced accusations of both bullying and sexual harassment from his early teens. All of them have denied the allegations.
Join our new commenting forum
Join thought-provoking conversations, follow other Independent readers and see their replies