Listening to 'extreme' music makes you more positive, says study
The study has found that people become less irritable and stressed after listening to hardcore metal or 'extreme' music
Siobhan Fenton
Monday 22 June 2015 11:47 Comments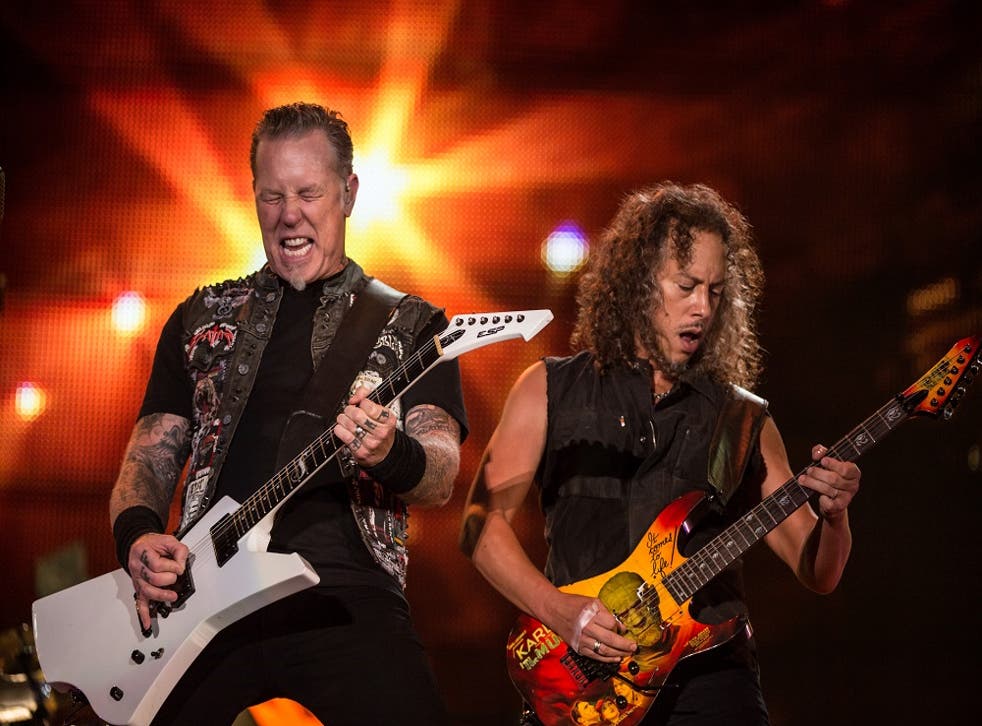 Listening to 'extreme music' such as heavy metal can help can you calm down and feel inspired, a new study has found.
The research, published in academic journal Frontiers in Human Neuroscience, says psychologists have found that rather than increasing anger or aggression, listening to loud and chaotic music actually helps listeners feel inspired and calm.
Dr Genevieve Dingle and Leah Sharman at the University of Queensland conducted the study of 39 people aged 18-34 who regularly listened to what was deemed 'extreme music'.
They were asked to discuss for 16 minutes an event in their lives which angered them. They then spent 10 minutes either listening to a song of their choice or sitting in silence.
The psychologists then monitored the emotional state of the participants.
Ms Sharman said: "We found the music regulated sadness and enhanced positive emotions. The music actually helped them explore the full gamut of emotion they felt, but also left them feeling more active and inspired.
"Results showed levels of hostility, irritability and stress decreased after music was introduced, and the most significant change reported was the level of inspiration they felt."
Register for free to continue reading
Registration is a free and easy way to support our truly independent journalism
By registering, you will also enjoy limited access to Premium articles, exclusive newsletters, commenting, and virtual events with our leading journalists
Already have an account? sign in
Join our new commenting forum
Join thought-provoking conversations, follow other Independent readers and see their replies