Louis Tomlinson sells more than 160,000 tickets to one-off charity livestream gig
Musician is donating profits to a number of charities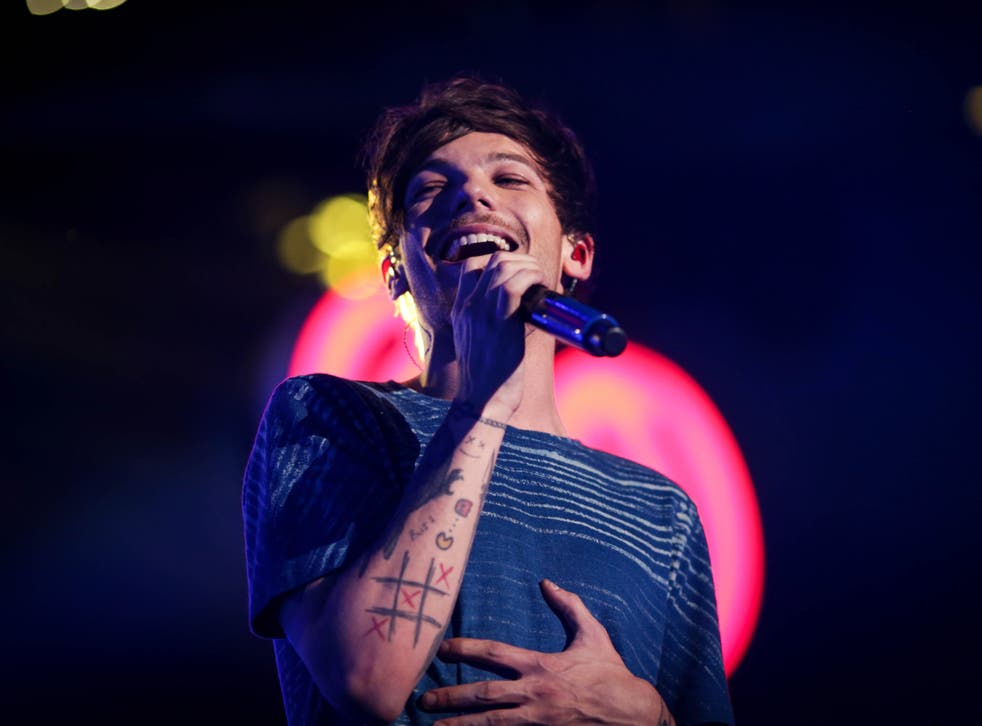 Louis Tomlinson's Live From London charity concert sold more than 160,000 tickets worldwide, it has emerged.
The solo artist is donating profits from the show between FareShare, Crew Nation, Bluebell Wood Children's Hospice and Stagehand, and also giving some of the proceeds to his own touring crew.
"I was absolutely gutted to have to postpone my world tour this year as I was really looking forward to seeing all the fans," Tomlinson said in a statement before the event.
"Performing for a live crowd is the most important thing to me, this live stream is a step back into that world and is something I can't wait to film. I want to put on a real show for the fans, with scale and production, creating something special to end 2020 on a positive upbeat note and raise money for charities that are especially close to my heart."
He added: "I also want to give my touring crew work, and raise some vital money for them, as without my crew the show literally couldn't go on."
The show marked the biggest male solo artist livestream of the year.
Tomlinson shared a message of thanks to his fans after the event on Saturday 12 December, saying: "That was incredible. Thank you to everyone that watched. Can't wait to finally get back on the road."
The former One Direction star was forced to postpone his world tour this year due to coronavirus.
These shows, taking place in support of his latest album, Walls, have been delayed until 2021.
Tomlinson's show followed one by his former bandmate Niall Horan, who hosted a livestreamed gig at the Royal Albert Hall in London to raise money for his own crew.
Horan's show raised almost £2m after selling more than 125,000 tickets, after the singer was forced to postpone his own Nice to Meet Ya world tour.
Funds raised went to his band and crew, and also to We Need Crew, a UK fund supporting live music touring staff through the crisis.
Join our new commenting forum
Join thought-provoking conversations, follow other Independent readers and see their replies