Parents of R Kelly 'victim' respond to daughter's 'hostage video'
They likened their daughter's statement clip to a 'hostage video'
Jacob Stolworthy
Wednesday 19 July 2017 13:30 Comments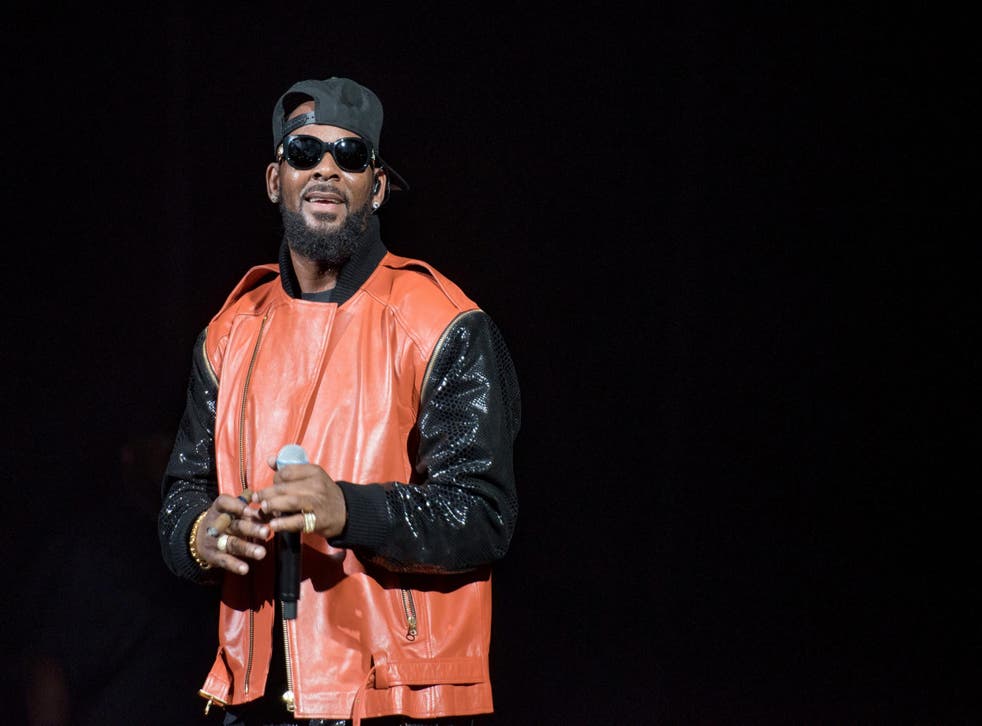 The parents of one of the women reportedly being kept in an "abusive cult" by singer R Kelly have responded to their daughter's claim that she is "totally fine."
Jocelyn Savage, 21, was responding to a BuzzFeed article that reported Kelly was keeping several women in renting properties in Chicago and Atlanta where he filmed their sexual encounters and forced them to abide by his rules.
The initial claims were made by several sets of concerned parents including Savage's who now believe the singer has "coached" their daughter into saying she's fine in a TMZ clip they described as a "hostage video."
Savage previously said: "I'm not being brainwashed or anything like that. It's just come to a point where it definitely has got out of hand, so, you know, I just want everybody to know - my parents and everybody in the world - that I'm totally fine. I'm happy where I'm at and everything is okay with me."
Her parents, Timothy and Jonjelyn Savage, told CNN on Tuesday (18 July), "You can see it - it looks like one of those hostage videos."
Mr. Savage continued to claim his daughter was being held against her will stating she "doesn't know what to say."
Mrs. Savage added: "She was clearly being coached. You can see the hand gestures."
Kelly has "unequivocally" denied the allegations saying he is "both alarmed and disturbed" by the claims. BuzzFeed stands by its report.
Kelly has faced previous accusations of sexual misconduct, including claims of sexual activity with an underage girl, but has never been found guilty.
In 2008, he was acquitted on 14 charges of making child pornography after a video emerged allegedly showing him having sex with an underage girl.
Register for free to continue reading
Registration is a free and easy way to support our truly independent journalism
By registering, you will also enjoy limited access to Premium articles, exclusive newsletters, commenting, and virtual events with our leading journalists
Already have an account? sign in
Join our new commenting forum
Join thought-provoking conversations, follow other Independent readers and see their replies