Sony is opening a vinyl factory in Japan
Japan is experiencing a massive surge in demand for vinyl records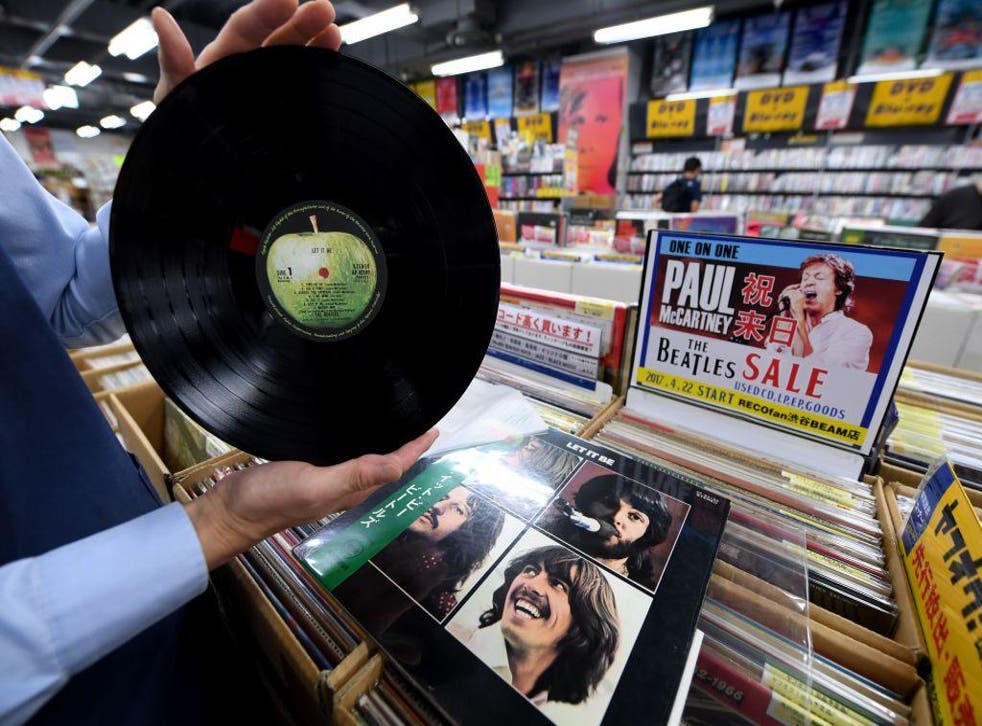 Sony is continuing to invest in the resurgence of vinyl by opening its own record-pressing plant in Japan.
The Japanese arm of the label announced that the plant will be opened in March next year to copy with the country's overwhelming demand.
It will mark the first time Sony has manufactured records in almost 30 years, after Sony Music Japan closed its in-house pressing production in 1989.
Vinyl sales reached a 25-year high in 2016, and companies around the world have been rushing to capitalise.
HMV opened its vinyl-focused store in Shibuya, Japan, almost two years after sales began to show strong growth, while supermarkets including Sainsbury's and Tesco began selling vinyl after LP sales rose by 800% in 2015.
In April this year a report showed that consumers seem to be finding a balance between classic records they want to re-visit on vinyl, and new releases that they listen to first on streaming services.
Among the 10 biggest-selling records of the year so far were Pink Floyd's Dark Side of the Moon, the Pulp Fiction soundtrack, Legacy by David Bowie, Ed Sheeran's third album Divide, and Human, the debut album by Rag'n'Bone Man.
New portable record player lets you listen to vinyls anywhere, without a turntable
The Independent ​recently spoke with experts who told us what they expected from both physical and digital sales for 2017.
Sulinna Ong, VP of Artist Marketing at Deezer's HQ in London, explained that vinyl is "something special, something tangible".
"Vinyl is almost like a memory of an event, as well as having it to stream," she continued. "It's a reminder of something that you've experienced, that lives on. They're very much complementary."
Join our new commenting forum
Join thought-provoking conversations, follow other Independent readers and see their replies