Spectre: Ellie Goulding hints on Twitter she is singing Bond theme tune
The rumour was started by Sam Smith last week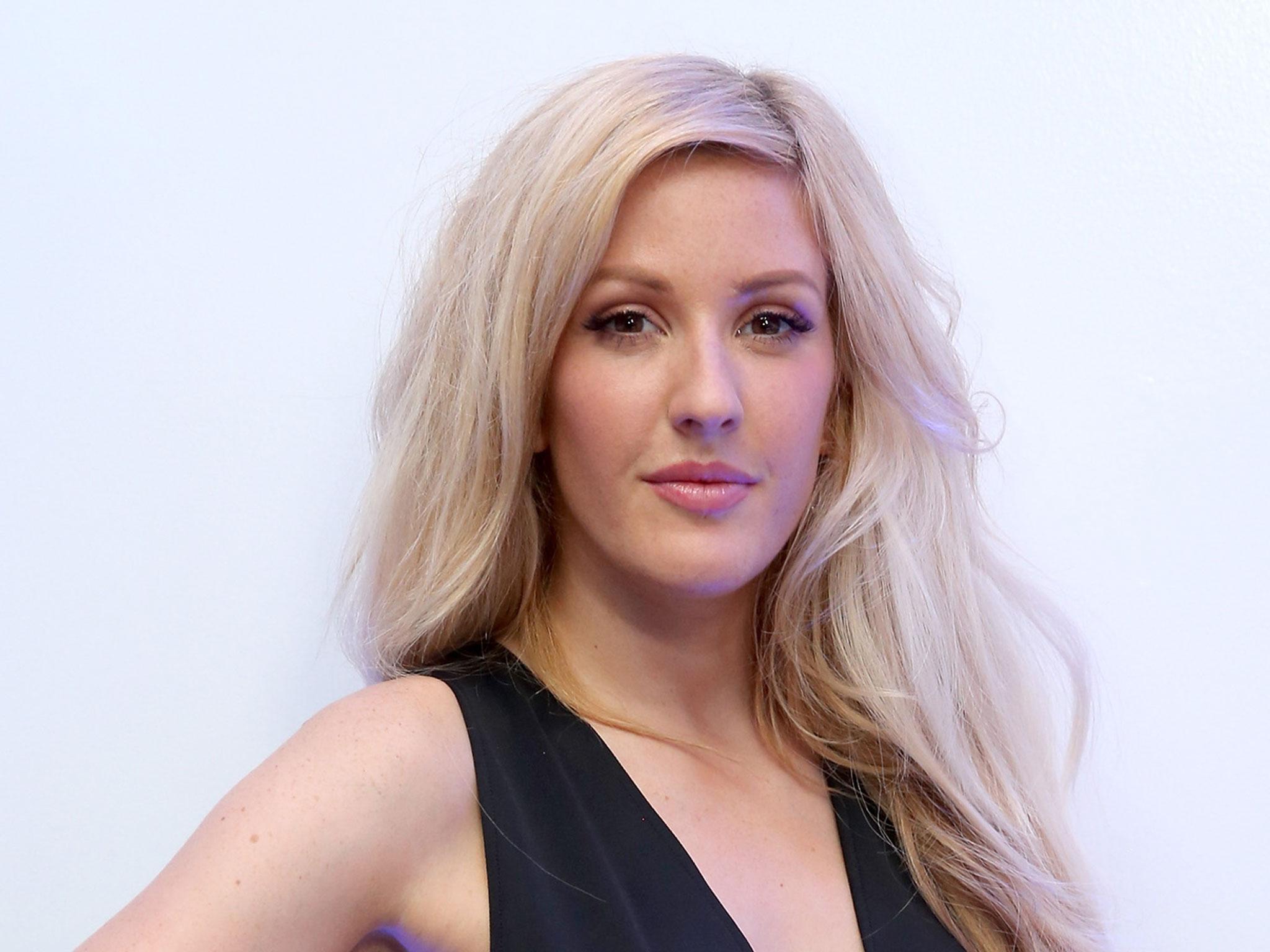 Could it be? Could Ellie Goulding actually be singing the theme song to the next James Bond film, Spectre, as previously hinted by bestie Sam Smith?
Adding fuel to the fire, Goulding has written a tweet that many believe confirms she may have managed to secure the gig, meaning she would have fought off stiff competition from Ed Sheeran, Paloma Faith, Noel Gallagher and Adele.
"Live and let die," reads the Tweet which she coincidently posted as she entered the recording studio. Live and Let Die, for those unaware, is also the title of the 1973 Bond film starring Roger Moore as 007, and whose theme song was written and recorded by ex-Beatle and music legend Paul McCartney as part of Wings.
Goulding perhaps seems an usual choice to sing the theme. But, then again, she does have experience doing movie soundtracks having earlier this year sung the pop-tune 'Love Me Like You Do' for 50 Shades of Gray.
She also contributed to the soundtracks of Twilight: Breaking Dawn – Part 2, Divergent and The Hunger Games: Catching Fire.
Bond on screen through the years
Show all 8
The Bond theme song has typically been sung timeless artists with hugely impressive voices – see Tom Jones, Shirley Bassey, Nancy Sinatra – but has also been performed by the likes of Garbage, A-ha and Duran Duran.
According to reports in May, Adele has allegedly already recorded the theme song for Spectre.
Starring Daniel Craig, Christoph Waltz, Monica Bellucci, Ralph Fiennes, Léa Seydoux and Naomie Harris, Spectre is due to be released on 6 November in the UK.
Join our commenting forum
Join thought-provoking conversations, follow other Independent readers and see their replies