Paul McCartney recounts the moment The Beatles quit touring
Ringo Starr believes the quartet didn't fully intend on quitting live performances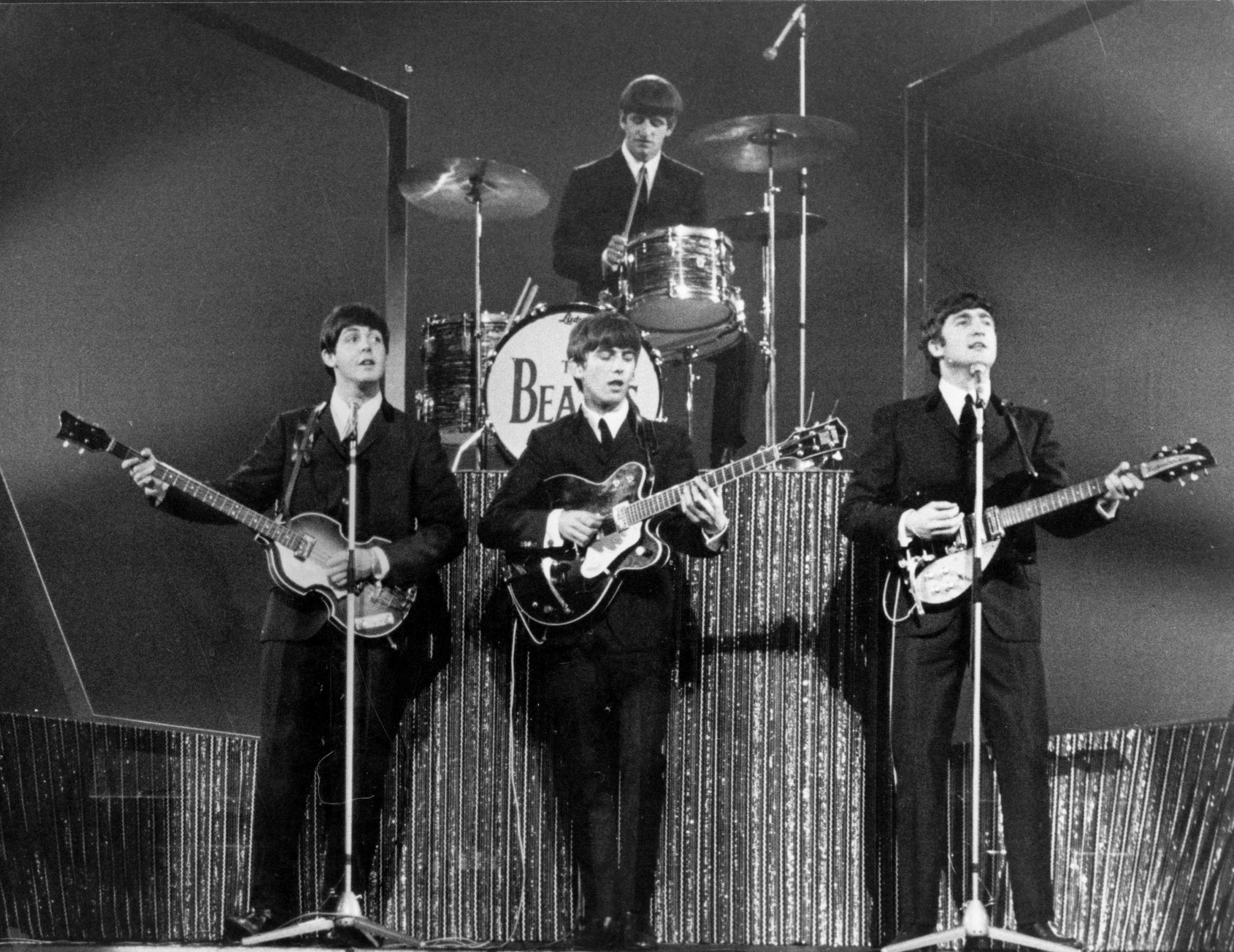 To promote new documentary Eight Days a Week: The Touring Years, Paul McCartney and Ringo Starr reunited to reflect on their time as part of The Beatles.
Ron Howard's new film hones in on the height of Beatlemania which began in 1963 and culminated with a live show at San Francisco's Candlestick Park in 1966.
The quartet famously performed live only once more in 1969 on the roof of Apple's headquarters on Savile Row.

In a brand new interview, Starr told Mojo that the band never truly intended on quitting live shows stating: "The Beatles were never gone. And they could have come back."
NME also reports how McCartney went on to recall the moment the band decided to call time on touring.
Ringo Starr's photos of The Beatles
Show all 7
"By then we were totally fed up and getting actually put in the back of a stainless steel box [which] is like some weird sci-fi thing from 2001 or something. It was a very weird place. What it reminded me of was… you know these rough rides that police do where they put you in the back of a van but you're not strapped down? And they were accused of killing that guy. Well, that's what it was like," he said.
"We're suddenly sliding around in the back of the van and it was like, 'Oh, fuck this!' And finally the guys, John [Lennon] and George [Harrison], had been a little 'Oh murmur-murmur' about touring and, finally, all of us, were like 'Fuck this!' So that was the moment."
The duo also revealed how the fans screaming got so loud they struggled to hear each other play.
"At first, the screaming was exciting," McCartney commented. "It's like doing autographs, having your photo taken, doing all that. "Then, after a while, it got more and more boring."
Starr added: "We used a house PA, with those huge amps and I had to watch the back of the boys because I couldn't hear nothing so if they went [wiggles shoulders] I'd know 'Oh, we're there! That's where we are now.' Also, and this is really my opinion, we really weren't playing great."
Join our commenting forum
Join thought-provoking conversations, follow other Independent readers and see their replies