Adele accused of ripping off Tom Waits' 'Martha' for 'Hello' by fans
The songs sound nothing like each other but the story of regret in love is similar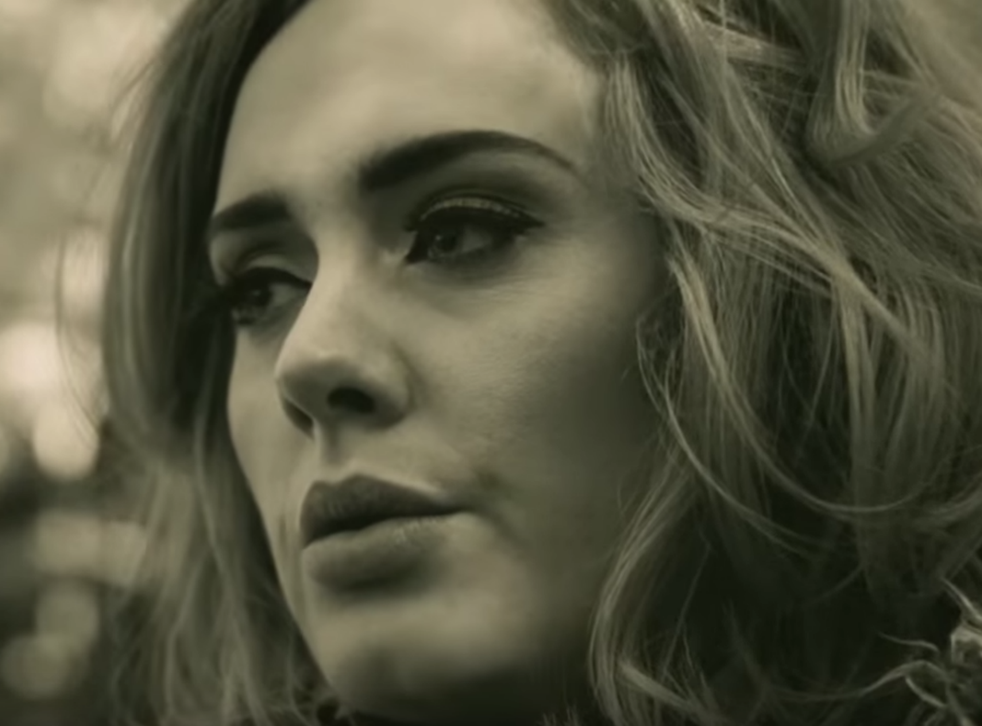 Adele might have scored the biggest number one in three years with "Hello", but Tom Waits fans are accusing her of ripping off one their hero's songs.
Some listeners have noticed similarities between the British singer's new chart-topper and Waits' 1973 hit "Martha", which features on his classic album Closing Time.
"Martha" opens with the lyrics: "Operator, number please, it's been so many years/ Will she remember my old voice while I fight the tears?"
Waits goes on to sing: "Hello, hello there, is this Martha? This is old Tom Frost/ And I am calling long distance, don't worry 'bout the cost/ 'Cause it's been forty years or more, now Martha please recall/ Meet me out for coffee, where we'll talk about it all".
While his words are far from identical to Adele's, "Hello" begins: "Hello, it's me/ I was wondering if after all these years you'd like to meet/ To go over, everything".
Melody-wise, the songs have nothing in common. Both are about trying to get back in touch with an ex-lover by giving them a call, but it might be more of a case of homage than plagarism. Adele has cited Waits as an influence before, with producer Greg Kurstin recently saying that the pair had "talked about Tom Waits and different storytellers like that".
"She didn't want to just go through and write a pop song with any particular formula," he told Entertainment Weekly, adding that Adele hoped to create something "real and believable".
Young, gifted and rich: Lead British moneymakers

Show all 10
Kurstin claimed that he wrote "Hello" with Adele from "nothing", describing it as "something we stumbled on when we were playing in the room".
"Hello" is the first single from Adele's upcoming third album 25, released on 20 November. It sold more than 1.1 million digital songs in its first week alone.
Adele's representative had no comment.
Register for free to continue reading
Registration is a free and easy way to support our truly independent journalism
By registering, you will also enjoy limited access to Premium articles, exclusive newsletters, commenting, and virtual events with our leading journalists
Already have an account? sign in
Register for free to continue reading
Registration is a free and easy way to support our truly independent journalism
By registering, you will also enjoy limited access to Premium articles, exclusive newsletters, commenting, and virtual events with our leading journalists
Already have an account? sign in
Join our new commenting forum
Join thought-provoking conversations, follow other Independent readers and see their replies