13 Reasons Why: Filming begins on season 2 of controversial Netflix series
The follow-up will land on the streaming service next year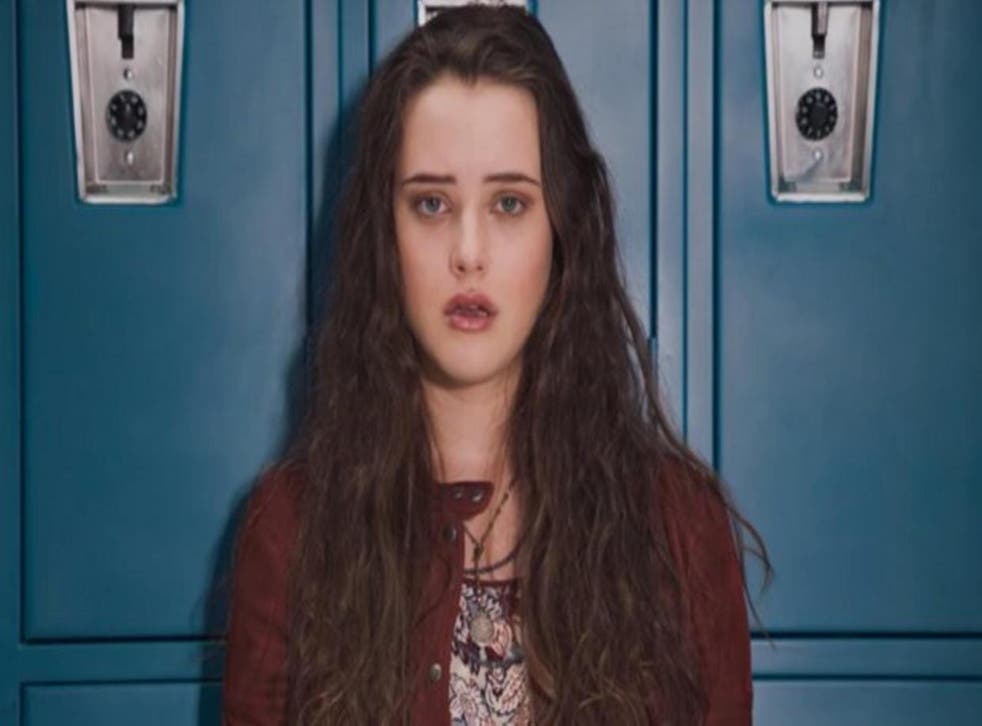 Cameras have begun rolling on the second season of controversial Netflix series 13 Reasons Why.
Christian Navarro, who plays a character named Tony, confirmed the news on social media.
The series, which is based on Jay Asher's 2007 novel of the same name, centres on a 17-year-old high school student Hannah Baker who dies by suicide, leaving behind 13 cassette tapes for 13 different people she felt were instrumental in her decision to take her own life.
It became apparent the series would be renewed by the streaming service after becoming the most-discussed show on social media, perhaps aided by the much-publicised debate by mental health organisations which criticised its inclusion of the graphic suicide at the centre of the series or the reports that US schools sent out letters to parents warning them about the show's content.
Following the criticism, Netflix defended the series telling ABC News in a statement: "From the onset of work on 13 Reasons Why, we have been mindful both of the show's intense themes and the intended audience."
The TV shows you'll be bingeing in 2017

Show all 27
Season two - which is expected to land in 2018 - will consist of another 13 episodes which will debut on Netflix in 2018 under the guide of showrunner Brian Yorkey. The series stars Katherine Langford as Baker, Dylan Minnette, Mark Pellegrino and Kate Walsh.
Speaking to EW about the future direction of the show, Yorkey - referring to the character of Jessica (Alisha Boe) - stated: "When people intimate that Jessica's story is done, I find that a horrific thought because Jessica is just beginning the process of recovering from her rape, and we have a rapist who has not in any way been brought to justice. To leave those two things hanging out there in the world would be upsetting."
Join our new commenting forum
Join thought-provoking conversations, follow other Independent readers and see their replies