The Independent's journalism is supported by our readers. When you purchase through links on our site, we may earn commission.
America Ferrera reveals she was sexually assaulted at the age of 9
The Ugly Betty star recounted the experience in a heartbreaking Instagram message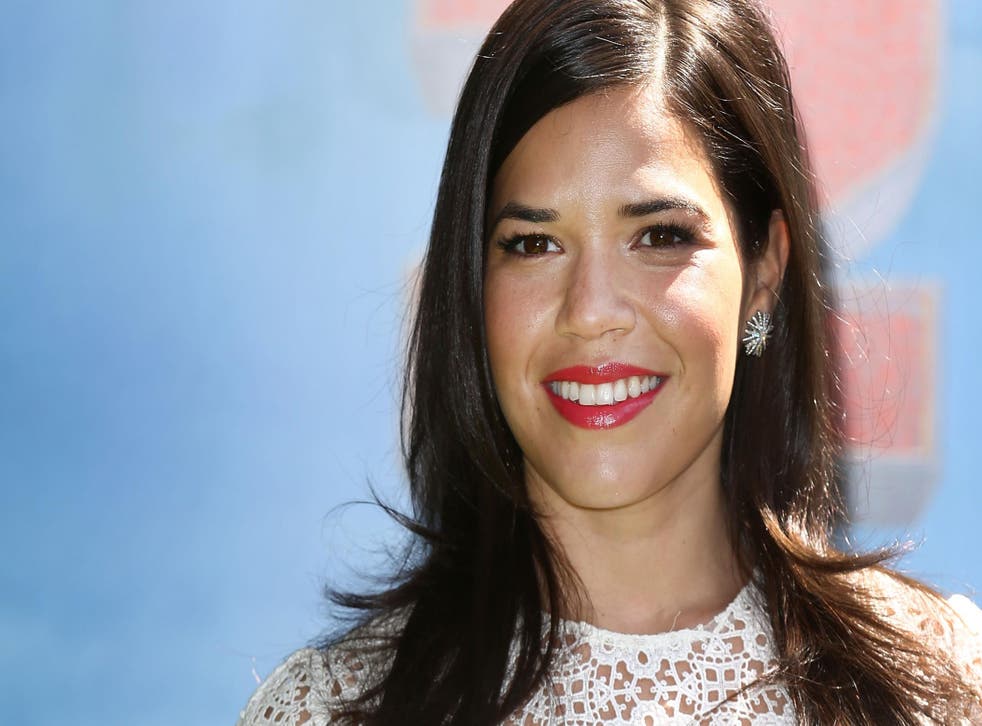 America Ferrera has joined the growing list of men and women who are bravely sharing their past experience of sexual harassment and abuse by revealing she was assaulted at the age of nine.
The Ugly Betty star recounted the incident in an Instagram post which she spearheaded, "Me Too" in reference to the social media movement which is encouraging people to speak out about their experiences in the wake of the Harvey Weinstein scandal.
"First time I can remember being sexually assaulted I was 9 years old. I told no one and lived with the shame and guilt thinking all along that I, a 9-year-old child, was somehow responsible for the actions of a grown man," she wrote.
"I had to see this man on a daily basis for years to come. He would smile at me and wave, and I would hurry past him, my blood running cold, my guts carrying the burden of what only he and I knew - that he expected me to shut my mouth and smile back.
Ferrera continued: "Ladies, let's break the silence so the next generation of girls won't have to live with this bullshit."
Actors ranging from Jennifer Lawrence and Meryl Streep to Mark Ruffalo and Jessica Chastain have criticised Weinstein both for his alleged behaviour and his statement in response to the allegations with the officially expelling him as a member of the Academy.
Weinstein's accusers include Gwyneth Paltrow, Angelina Jolie, Cara Delevingne and Léa Seydoux.
Harvey Weinstein: his accusers

Show all 42
The producer - whose wife Georgina Chapman announced she is to separate from him - was fired from his position at the Weinstein Company in the wake of the allegations.
In support of Weinstein's accusers, two male stars - James Van Der Beek and Brooklyn Nine-Nine star Terry Crews - have come forward with their own claims of sexual assault at the hands of 'powerful' men.
Follow Independent Culture on Facebook
Register for free to continue reading
Registration is a free and easy way to support our truly independent journalism
By registering, you will also enjoy limited access to Premium articles, exclusive newsletters, commenting, and virtual events with our leading journalists
Already have an account? sign in
Register for free to continue reading
Registration is a free and easy way to support our truly independent journalism
By registering, you will also enjoy limited access to Premium articles, exclusive newsletters, commenting, and virtual events with our leading journalists
Already have an account? sign in
Join our new commenting forum
Join thought-provoking conversations, follow other Independent readers and see their replies