Sherlock's Benedict Cumberbatch 'first sexy Holmes', says Mark Gatiss
Sherlock's co-creator confirmed that the show might not be back until 2016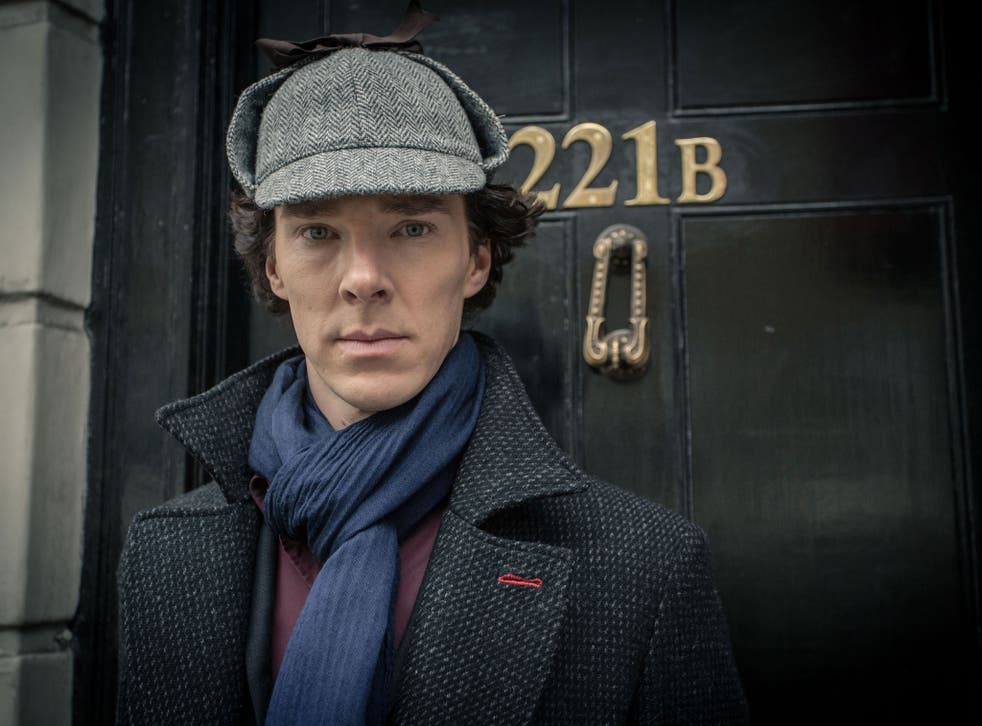 With his "Byronic looks" and tweed coat, Benedict Cumberbatch is "the first sexy Sherlock Holmes". Or at least, that's what Sherlock co-creator Mark Gatiss thinks.
The scriptwriter confirmed that Sherlock might not be back on our screens for a while, but was full of praise for the hit BBC drama's leads.
"Everyone wants to carry on doing Sherlock ," he told Metro last night. "It's a simple matter of schedules - particularly Benedict and Martin. They've become superstars, which is brilliant, but we all want to carry on as long as we can.
"There was suddenly a kind of outraged response that it might not be back until 2016 but that's precisely how long it always is. It's always two years! But we'd like to return soon, of course."
Cumberbatch's international fanbase has grown dramatically (he's called 'Curly-Fu' by devoted Chinese fans) as a result of his starring role in Sherlock .
Sherlock series three in pictures

Show all 17
The 37-year-old was voted 'world's sexiest movie star' by Empire magazine in January, beating Ryan Gosling, Tom Hiddleston and Henry 'Superman' Cavill to the top spot.
Gatiss tried to explain Cumberbatch's appeal: "I think there is something about Sherlock Holmes, which has possibly always been the case - there's a kind of unapproachability about him. He's not interested in sex, apparently. So you immediately get that Mr Darcy thing going on.
"He can't be tamed. It's attractive. Those are the people we are attracted to, the ones that aren't interested. I think it's that and the combination of the Byronic looks that Benedict has - and the coat! - that's made him into, possibly, the first sexy Sherlock Holmes."
Earlier this week, Gatiss and fellow creator Steven Moffat teased some vague details for the next three-episode series of Sherlock .
Access unlimited streaming of movies and TV shows with Amazon Prime Video Sign up now for a 30-day free trial
Sign up
The plan is still to bring back villain Moriarty, played by Andrew Scott, with the show's women reportedly also destined for bigger roles.
The third series of Sherlock was named the most-watched BBC drama in a decade when it pulled in an average of 11.8 million viewers in January.
Join our new commenting forum
Join thought-provoking conversations, follow other Independent readers and see their replies