Better Call Saul season 3 exclusive: Jimmy McGill will be called 'Saul Goodman' for the first time
It looks like he's finally going to break bad himself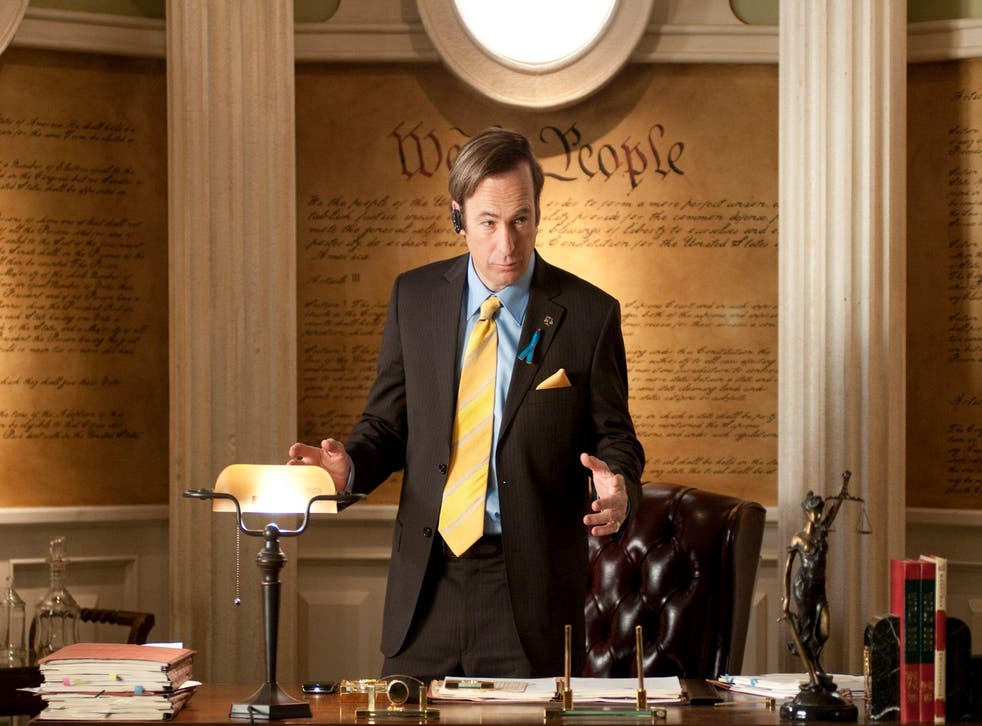 A couple of weeks back we learned that Jimmy will release his inner Saul Goodman in the upcoming Better Call Saul season 3, but, more than that, he will actually start using the name.
I caught up with actor Bob Odenkirk for the latest episode of our podcast Kernels (you can listen to it below), and noted how him talking about us "seeing Saul for the first time" made it sounds like he's a monster who comes down from the hills.
"He's a monster but he doesn't come down from the hills, he comes out from inside like Alien," Bob said.
"Yes, in season 3 we get to see Saul Goodman, but not in the form that you ultimately see him in in Breaking Bad - you see a version of Saul Goodman and he is actually called Saul Goodman.
"It's a bit of a spoiler, but not really because it's not what you expect. But it's fun! It's very much fun."
It will be interesting to see why Jimmy decided to adopt the name, a play on words ("S'all good, man!"), though he did ostensibly explain it a little in Breaking Bad.
"My real name's McGill," he told Walt. "The Jew thing I just do for the homeboys. They all want a pipe-hitting member of the tribe, so to speak."
Breaking Bad's Gus Fring is set to properly arrive in BCS season 3, and in a big way.
"Gus Fring is back, as people have already figured out, but not only is he back - there's a story with him and we get to learn a little more about his empire building," Bob said.
"He doesn't just pass through, he's not just an extraneous character to Saul's story."
Better Call Saul season 3 arrives on Netflix 10 April.
Join our new commenting forum
Join thought-provoking conversations, follow other Independent readers and see their replies