Bodyguard writer says spoilers should not be posted until 3 days after airing
'It's impossible to manage what's discussed on social media'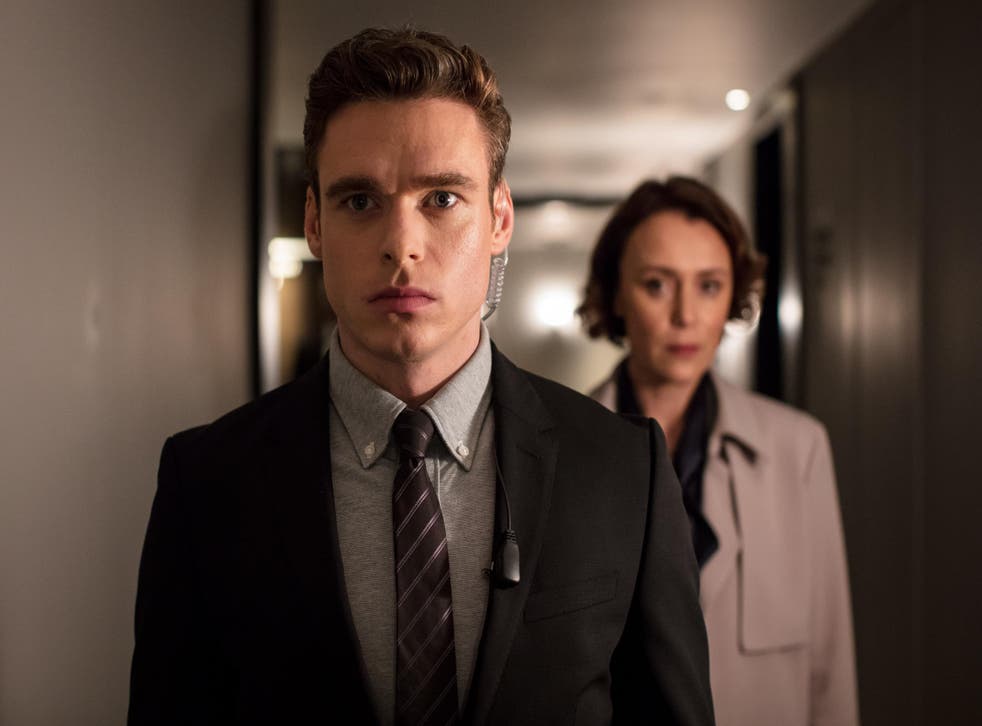 Thanks to the BBC's latest drama Bodyguard, the discussion around when it's appropriate to publicly post about TV spoilers has sweltered to the point of explosion.
The series' writer and creator, Jed Mercurio, has weighed into the conversation, laying down the rules on when people can openly discuss spoilers online and in publications.
"A respectful observation on Bodyguard spoilers," he wrote on Twitter. "It's impossible to manage what's discussed on social media. Users need to employ common sense and avoid it. If you still haven't watched the match, don't go looking up the results.
"Bodyguard spoilers continued. We apply a soft three-day rule on trailers for next episodes, i.e. media that can catch the audience off guard and unintentionally give away spoilers."
Mercurio also critiqued the cover of Radio Times – which ran with the headline "Why she had to die" – saying the publication should have gone for something vaguer, such as "Is she really dead?"
Bodyguard has become one of the most watched dramas on television, with the BBC claiming that the series' first episode accumulated 10.4 million viewers.
TV preview: The 18 shows to look out for before the end of 2018

Show all 17
Earlier this week, Mercurio rejected accusations that the show is Islamophobic after depicting a Muslim woman being controlled by her jihadi terrorist husband perpetrated racial stereotypes.
The series continues this Sunday on BBC One.
Register for free to continue reading
Registration is a free and easy way to support our truly independent journalism
By registering, you will also enjoy limited access to Premium articles, exclusive newsletters, commenting, and virtual events with our leading journalists
Already have an account? sign in
Register for free to continue reading
Registration is a free and easy way to support our truly independent journalism
By registering, you will also enjoy limited access to Premium articles, exclusive newsletters, commenting, and virtual events with our leading journalists
Already have an account? sign in
Join our new commenting forum
Join thought-provoking conversations, follow other Independent readers and see their replies