Breaking Bad's Walter White to appear in Better Call Saul? Let's hope not
Meth cook could appear in flashback or flash-forward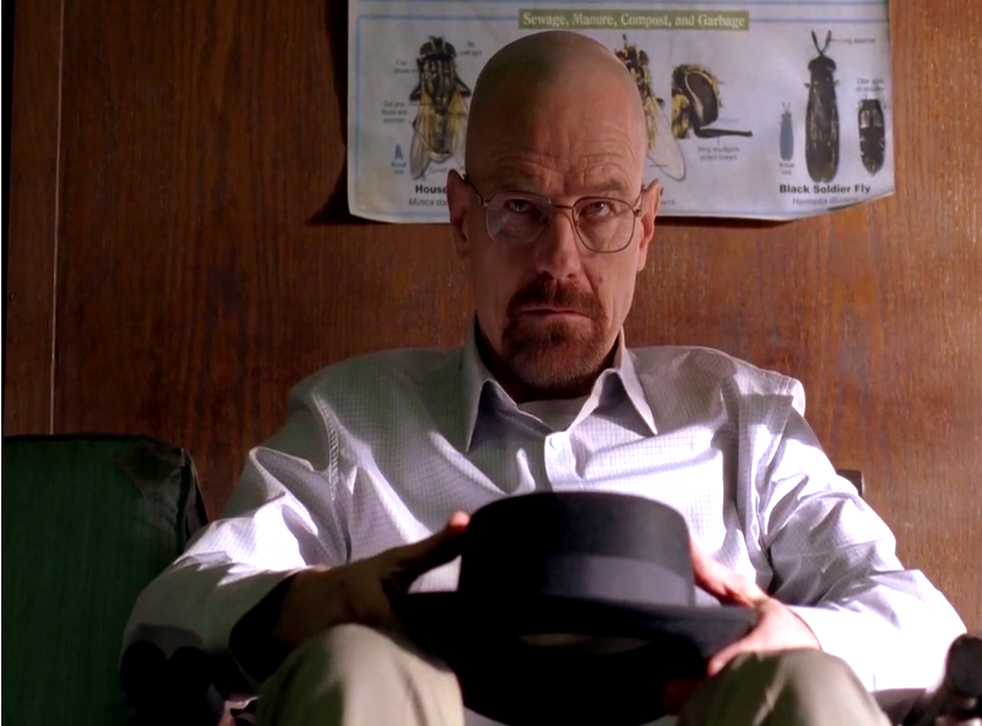 Spurious rumours are circulating the internet this week that Bryan Cranston's Walter White will feature in Breaking Bad prequel Better Call Saul in "non-gimmicky" fashion, but it's hard to see how this will be achievable.
According to HollywoodLife.com (that bastion of truth): "there is going to be something with Walter White" in the AMC show.
"They won't do it as a gimmick, it will actually mean something when they do it," their source goes on to explain. "Definitely expect the return of Walter White in some way, shape or form in the new show."
The rumours should be taken with a whole vat of salt, but if true will probably come as disappointing news to most fans.
Walter White was an unforgettable character and Bryan Cranston gave a masterful performance in the role, but his story is over.
As tempting as it is to see him don that pork pie hat once more, any appearance of Walt would feel gratuitous, even if just in flash-forward.
Better Call Saul needs to find its own identity away from Breaking Bad too, and get us invested in the lawyer's back story, not trade off the magic of his future client.
There'll already be a touch of BB nostalgia for fans in there anyway in the form of Mike Ehrmantraut, who has been confirmed for a return.
26 Netflix shows you need to watch

Show all 26
As the camera pulled away from his lifeless face, Walt's fate looked pretty unequivocal at the end of Breaking Bad, but Cranston couldn't resist stoking "He's still alive!" debates last week when he told CNN: "I don't know. You never saw bags zip up or anything, or anybody say… you know."
He added of the prospect of more Breaking Bad: "Never say never."
Vince Gilligan, if you're reading this, please don't do a film.
Register for free to continue reading
Registration is a free and easy way to support our truly independent journalism
By registering, you will also enjoy limited access to Premium articles, exclusive newsletters, commenting, and virtual events with our leading journalists
Already have an account? sign in
Register for free to continue reading
Registration is a free and easy way to support our truly independent journalism
By registering, you will also enjoy limited access to Premium articles, exclusive newsletters, commenting, and virtual events with our leading journalists
Already have an account? sign in
Join our new commenting forum
Join thought-provoking conversations, follow other Independent readers and see their replies