Bryan Cranston on Better Call Saul cameo: "I'll do whatever they want"
The Walter White actor also revealed why he doesn't miss Breaking Bad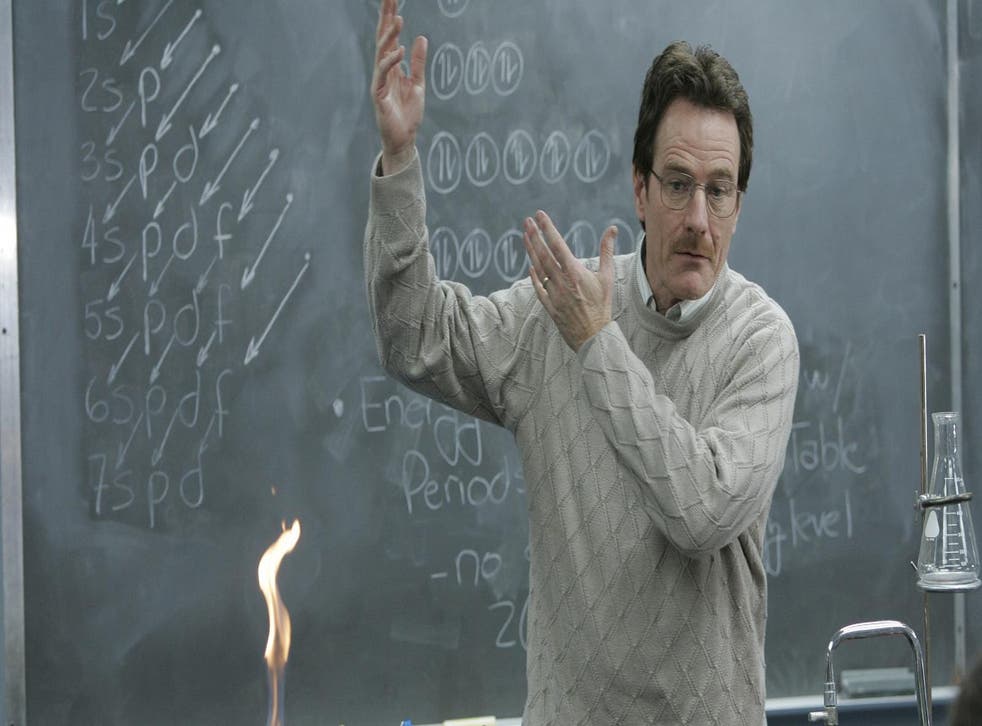 Ever since prequel series Better Call Saul began, viewers have been treated to a few cameo appearances of characters from Vince Gilligan's beloved Breaking Bad.
Comprising the formative years of character Saul Goodman - known in the prequel as Jimmy McGill - the series, which is currently in between its second and third run, has seen a few cameos already. However, two characters who are yet to show up include Breaking Bad's leads Bryan Cranston and Aaron Paul.
Cranston has now revealed that he would be fully up for appearing in the series should Gilligan ask him.
Cranston also revealed he's been offered the opportunity to direct an episode of Better Call Saul - but is unsure whether he will accept or not.
He continued: "I have an opportunity to direct an episode of Saul and I'm debating whether I want to or not because I'm a fan of the show, and in order to direct I need to know what no fan knows.
"I need to go back and they'll tell me what's going to happen leading up to the episode and there's a part of me that says, 'That would kind of kill it for me as a fan to peek behind the curtain.' So, I don't know if I am or not."
Cranston's former co-star Paul - who played Jesse Pinkman throughout the series' full run from 2008-2013 - recently confirmed he was open to returning to the Albuquerque-set universe for Better Call Saul.
Speaking about whether he misses Breaking Bad, Cranston stated, "Surprisingly, I don't" before elaborating: "...the reason is because Vince Gilligan crafted just what I think is the perfect beginning, middle, and end to a story. So because it was so complete, I had a total completion."
Join our new commenting forum
Join thought-provoking conversations, follow other Independent readers and see their replies