Curb Your Enthusiasm season 9 wraps, HBO release date likely to fall in 2017
Prettaaaaaayyy, prettaaaaayyy, preetttaaaaaaaaaayyyy good news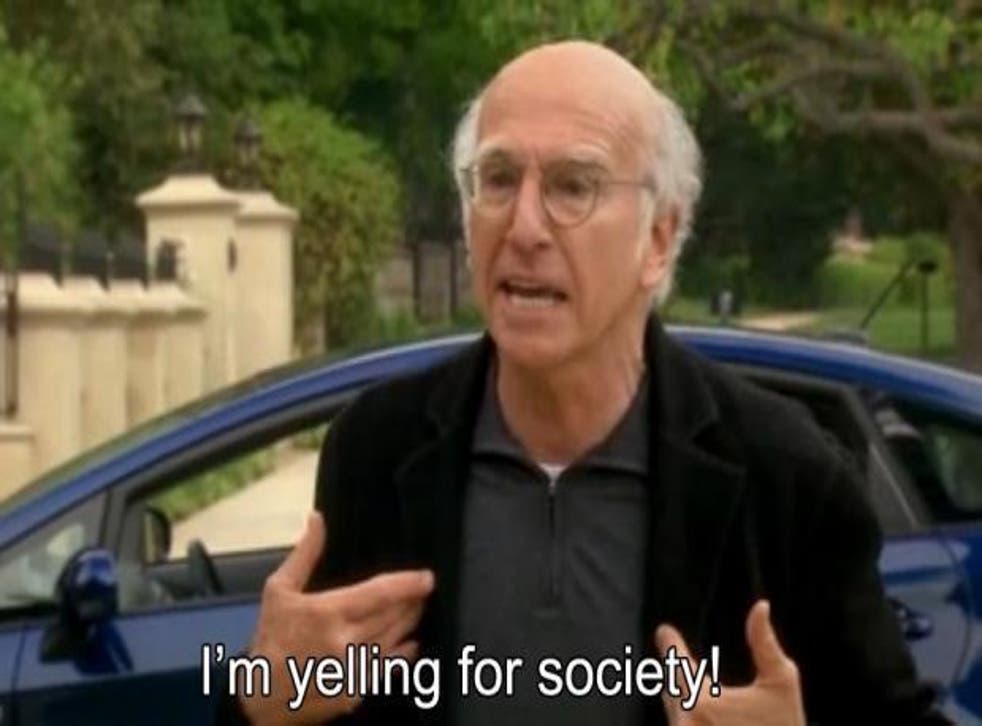 Curb Your Enthusiasm has wrapped filming on season 9, with actor Richard Lewis confirming the news on Twitter.
The show regular posted a photo of himself with creator Larry David and co-star JB Smoove, describing them as "two of the funniest comedians I've ever known".
Little is known about the plot for the new episodes of Curb, which is returning after a five-year hiatus.
"In the immortal words of Julius Caesar, 'I left, I did nothing, I returned,'" David said when HBO announced the show would be back.
A 2017 release date was being eyed by HBO ahead of production, and with everything having apparently gone smoothly we should be good to get the new season before the year is out.
Jeff Garlin (Jeff Greene), Cheryl Hines (Cheryl David), Susie Essman (Susie Greene) are all expected to return, along with Smoove (Leon Black) and Ted Danson (himself).
Last November, HBO posted a video of Smoove at David's trailer announcing the commencement of filming.
"We're thrilled that Larry has decided to do a new season of 'Curb' and can't wait to see what he has planned," HBO president Casey Bloys previously said.
Register for free to continue reading
Registration is a free and easy way to support our truly independent journalism
By registering, you will also enjoy limited access to Premium articles, exclusive newsletters, commenting, and virtual events with our leading journalists
Already have an account? sign in
Register for free to continue reading
Registration is a free and easy way to support our truly independent journalism
By registering, you will also enjoy limited access to Premium articles, exclusive newsletters, commenting, and virtual events with our leading journalists
Already have an account? sign in
Join our new commenting forum
Join thought-provoking conversations, follow other Independent readers and see their replies