Doctor Who: David Tennant's departure left future of show in doubt, says Steven Moffat
David Tennant left in 2009 but Russell T Davies demanded a new lead be cast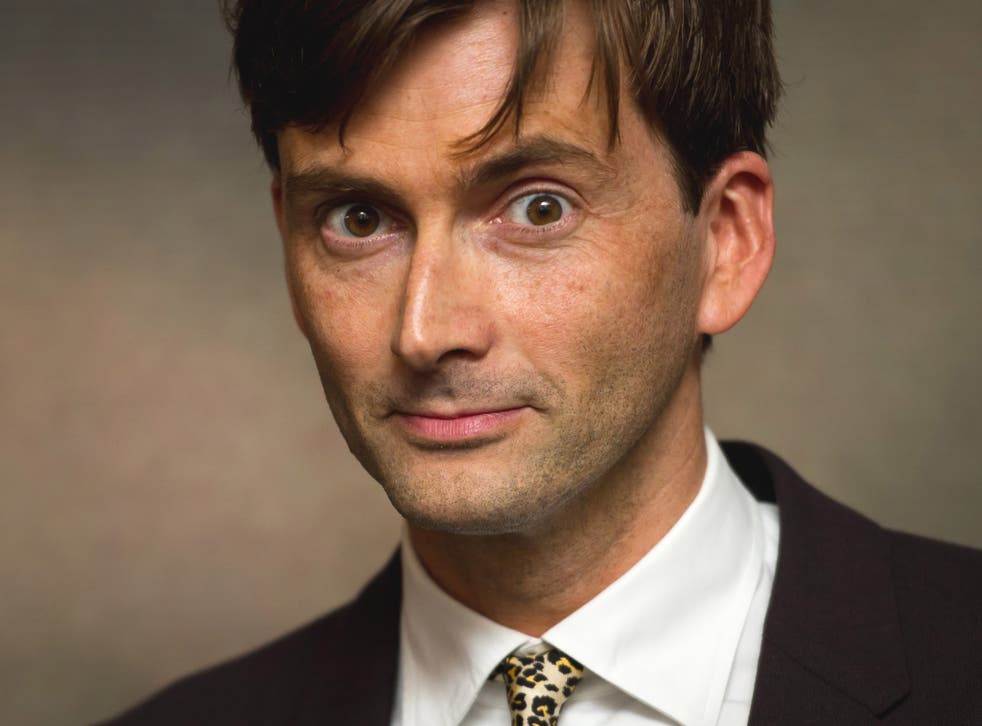 Fans of Doctor Who were almost left without their favourite show when David Tennant quit, showrunner Steven Moffat has said.
The Scottish actor, 43, departed the sci-fi drama in 2009 after first joining four years earlier. He helped take Doctor Who to new heights by establishing a dedicated following, leading BBC producers to doubt the series' future once he left.
"David owned that role in a spectacular way, he gave it an all-new cheeky, sexy performance and became a national treasure," Moffat told the Hay Literary Festival.
"He didn't do it instantly, he did it over time. So the idea that Doctor Who could go on at all in the absence of David was a huge question."
Moffat revealed his suspicion that there were "plans maybe to consider ending it", noting that Russell T Davies, who led the show's 2005 revival, was the driving force behind its continuation.
"I didn't realise how many people though it wouldn't succeed at all," Moffat added. "That was quite terrifying when I found out about it later."
Doctor Who villains

Show all 20
Clearly Davies' insistence that Doctor Who cast a new lead under Moffat's tenure proved fruitful. Matt Smith took over from Tennant to be welcomed by fans and soon, Peter Capaldi will take the Time Lord's reins for the eighth series.
Doctors past and present reunited for 50th anniversary special The Day of the Doctor last year, which picked up the Radio Times Audience Award at the Bafta TV Awards earlier this month.
Join our new commenting forum
Join thought-provoking conversations, follow other Independent readers and see their replies