Friends reunion: Co-creator Marta Kauffman crushes dreams with firmest 'it will never happen' yet
Fans will have to settle for FriendsFest instead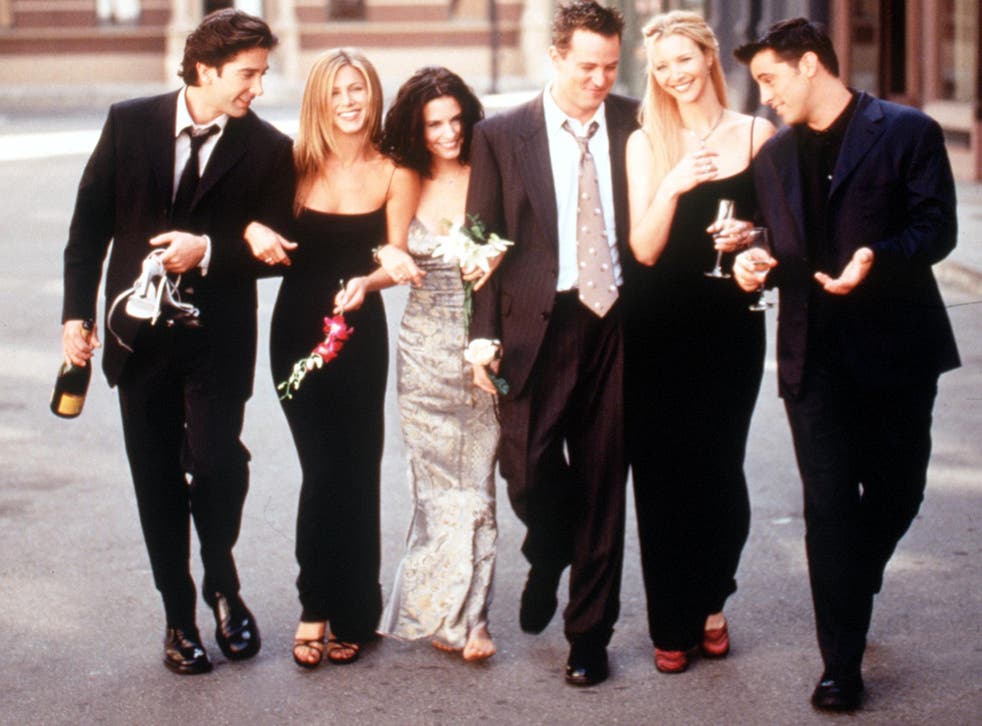 The Friends reunion you've been hoping for since bidding farewell to Rachel, Ross, Joey, Monica and Chandler as a teenager is never going to happen.
Co-creator Marta Kauffman well and truly hammered the final nail into the coffin in a recent interview, insisting that there is "no reason to continue doing it just because people miss the characters" and promising that the cast and crew will "never do it".
"I'm nagged all the time about it and my answer is that Friends was a show about that time in your life when your friends are your family, and in a weird way, this isn't that different," she told Deadline. "Once you start having a family of your own, it changes, and the show was over.
Best celebrity cameos in Friends

Show all 20
Kauffman added that she believes a show has a "lifespan". "There's no reason to continue doing it just because people miss the characters," she said. "Watch the old ones, there is no way we could win that, and there's no way it would be satisfying and it'll never happen. We'll never do it."
Friends stars have spoken out about the chances of a reunion over the years, but all seem to echo Kauffman's comments, with Matthew Perry, who played Chandler, saying earlier this year that "it ended so well they don't want to ruin it".

If this news is just too depressing to take there is a slim silver lining in the form of FriendsFest, organised by Comedy Central UK and returning to the UK this summer. Fans can sip coffee in Central Perk, perform their best "Smelly Cat" karaoke and take a tour of Joey and Chandler's apartment, table football included.
Join our new commenting forum
Join thought-provoking conversations, follow other Independent readers and see their replies