Game of Thrones season 6: Brass Eye's Kevin Eldon joins Richard E. Grant's 'theatre troupe'
Actor will play a fictional version of Ned Stark
Christopher Hooton
Tuesday 15 September 2015 15:35 Comments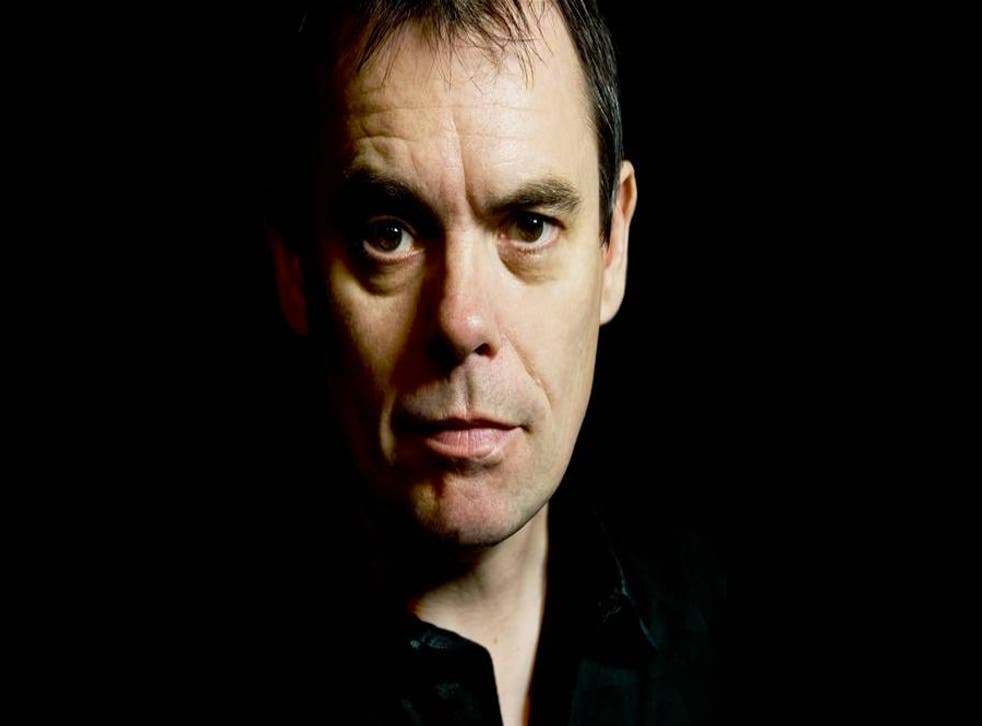 Game of Thrones season 6's play-within-a-TV-show is shaping up nicely, with Kevin Eldon playing a 'Leading Actor' in a colourful travelling theatre troupe.
Eldon, who has appeared in a ton of British comedies including Brass Eye, Big Train, Knowing Me Knowing You with Alan Partridge and Stewart Lee's Comedy Vehicle, was spotted filming in Girona, Spain alongside Richard E. Grant, who will be playing the troupe's manager.
Watchers on the Wall got the scoop, with a casting breakdown suggesting that Eldon's actor character will be a "flamboyant caricaturist" with a pronounced Northern accent, while Grant's manager resembles the books' Izembaro - a "larger-than-life leader of a troupe of actors" who "specialises in portraying drunken aristocrats" but can be pretty nasty off-stage.
Judging by the set photos, it looks as though the theatre group will be sending up the Lannisters' reign, with Eldon's actor playing Ned Stark (who was beheaded by Joffrey) and Cersei and King Robert characters also spotted.
Over the weekend, we learned that The Matrix and The Babadook actress Essie Davis has also joined this troupe.
Away from King's Landing, we also recently got a potentially huge spoiler regarding Jon Snow.
Read more: When is Game of Thrones season 6's air date?
Register for free to continue reading
Registration is a free and easy way to support our truly independent journalism
By registering, you will also enjoy limited access to Premium articles, exclusive newsletters, commenting, and virtual events with our leading journalists
Already have an account? sign in
Join our new commenting forum
Join thought-provoking conversations, follow other Independent readers and see their replies