Game of Thrones season 6: Ania Bukstein 'joins cast'
They're expected to head to Essos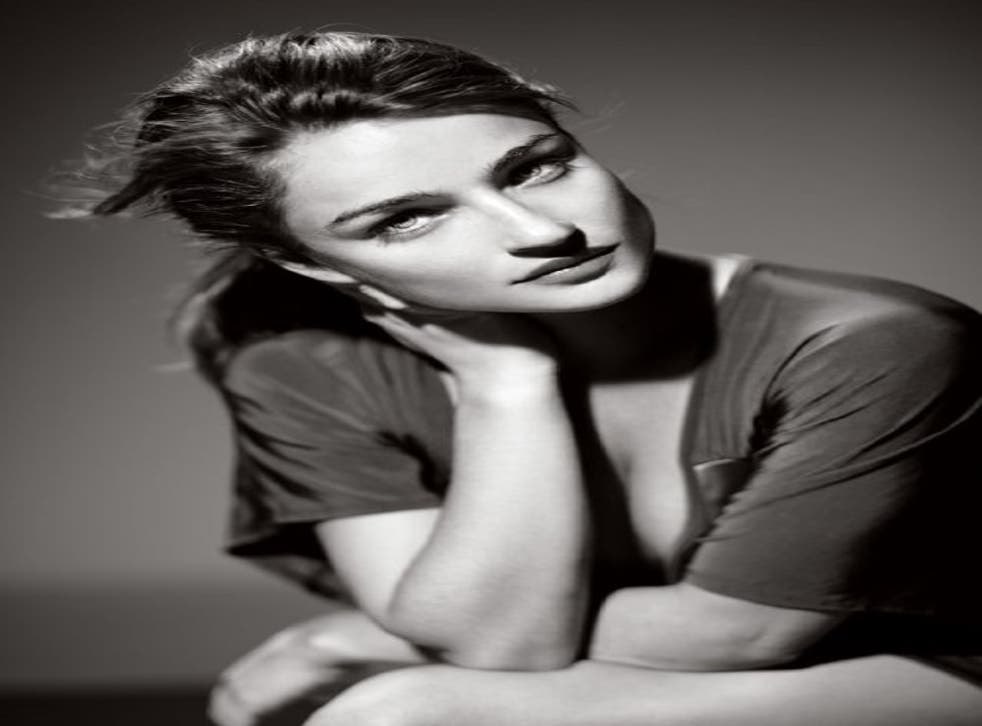 Game of Thrones season 6 might be wrapping very soon, but we're only now learning of two potential new additions to the cast.
Israel's YNet reported that Ania Bukstein and Yousef 'Joe' Sweid will both be appearing in the upcoming season.
Their roles aren't known, but they're thought to be small.
Bukstein was born in Russia but has starred in many Israeli films, taking the lead in The Secrets, Rabies, The Arbitrator and more.
Sweid meanwhile had a recurring role in American Odyssey and featured in Homeland.
Watchers on the Wall speculated that the pair will be used in one of the Essos storylines in season 6.
Last month, we got our first official image from the new season, seeing Bran Stark back - looking older and with shorter hair.
He is expected to feature a lot more in s6, having been absent in s5.
Game of Thrones returns sometime in April, and a teaser trailer is expected sometime this month.
Register for free to continue reading
Registration is a free and easy way to support our truly independent journalism
By registering, you will also enjoy limited access to Premium articles, exclusive newsletters, commenting, and virtual events with our leading journalists
Already have an account? sign in
Register for free to continue reading
Registration is a free and easy way to support our truly independent journalism
By registering, you will also enjoy limited access to Premium articles, exclusive newsletters, commenting, and virtual events with our leading journalists
Already have an account? sign in
Join our new commenting forum
Join thought-provoking conversations, follow other Independent readers and see their replies