Game of Thrones season 6 spoilers: Kit Harington is still in Belfast, totally not filming Jon Snow scenes or anything
Valar Morghulis (except Jon)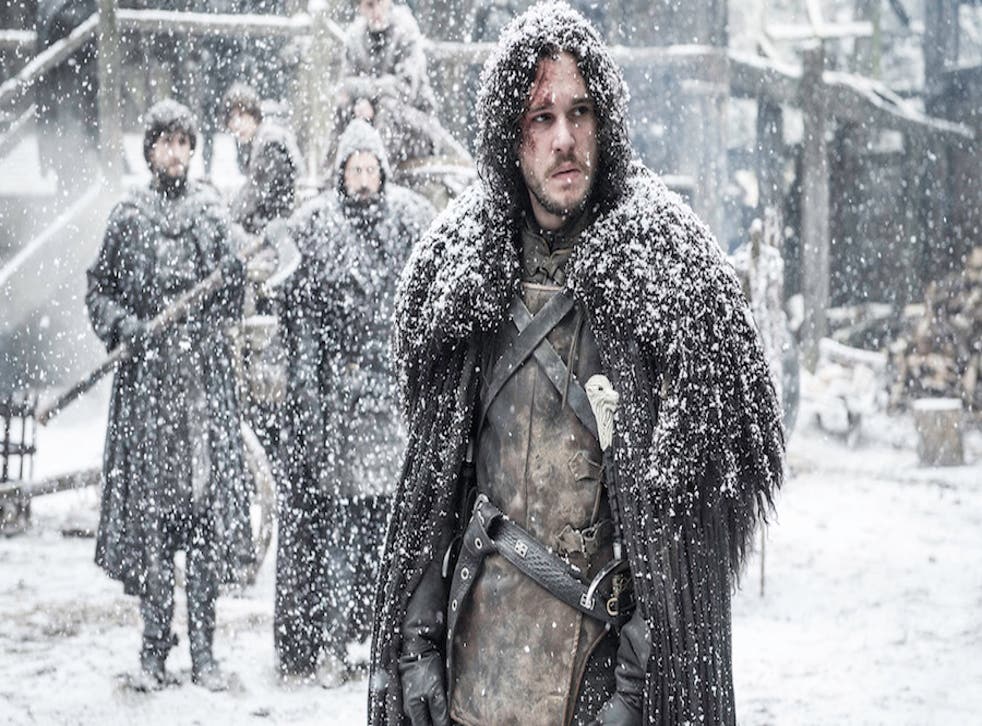 It's nearly two weeks since Kit Harington was spotted in costume on the Game of Thrones season 6 set in Northern Ireland, and he's still there.
With filming continuing in Belfast, Harington apparently took some time out for a well-earned beer in a local bar on Wednesday night:
The fact that's he still at the GoT filming base and has been for months now really puts to bed the idea that he was only filming some sort of flashback or dream sequence, and it's pretty safe to assume he's definitely coming back full-time (along with another presumed dead character).
Exactly how this will happen is the subject of fierce debate. First thing's first, how will the Night's Watch handle Jon's death? Will Ser Alliser label him a traitor and string up Snow's body as a warning? Or will the mutinous Night's Watch members pin his death on the Wildings?
Smuggler Ser Davos is in town, so it's possible will help save Jon's body for some sort of Melisandre-based resurrection.
Yesterday, we got our first look at Lena Headey filming, with Cersei apparently on the mend following her walk of atonement.
Game of Thrones season 6's release date is expected to fall in April 2016.
(HT Watchers on the Wall)
Register for free to continue reading
Registration is a free and easy way to support our truly independent journalism
By registering, you will also enjoy limited access to Premium articles, exclusive newsletters, commenting, and virtual events with our leading journalists
Already have an account? sign in
Register for free to continue reading
Registration is a free and easy way to support our truly independent journalism
By registering, you will also enjoy limited access to Premium articles, exclusive newsletters, commenting, and virtual events with our leading journalists
Already have an account? sign in
Join our new commenting forum
Join thought-provoking conversations, follow other Independent readers and see their replies