Game of Thrones season 7 spoilers: Jon Snow rides south for an important reunion
Having been at The Wall since season 1 episode 1, he's got a lot of catching up to do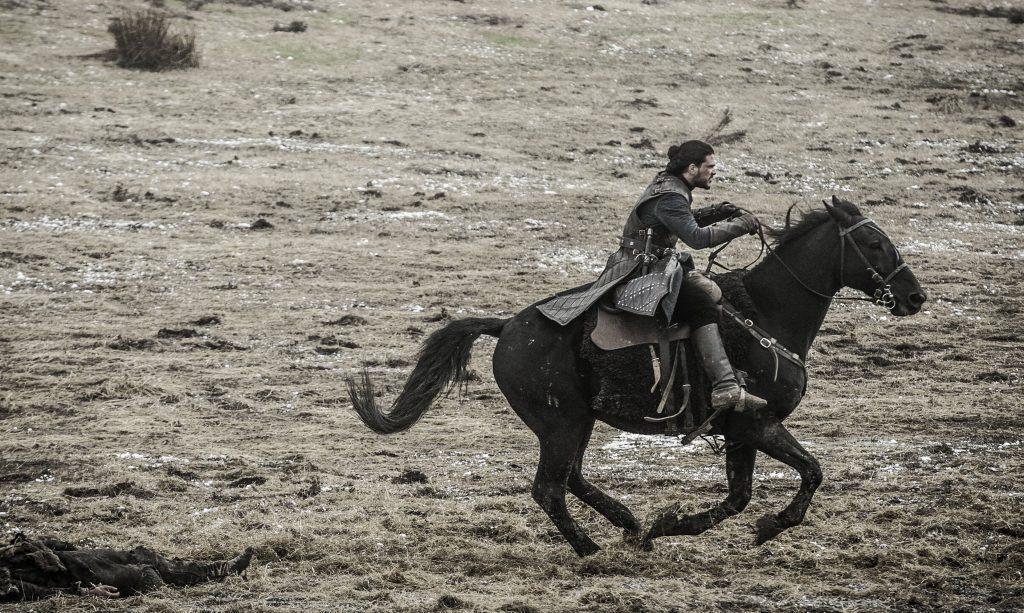 With Daenerys reaching Westeros and Jon Snow finally back in Winterfell where he belongs, there are going to be some big first meetings and reunions in Game of Thrones season 7.
Last week, we learned that a scene has been filmed involving Dany and two potentially powerful allies, and today there's some info on what Jon will be up to.
According to Los Siete Reinos, the new Lord of Winterfell will reunite with old friend Theon Greyjoy in a meeting taking place in the South.
It will be interesting to see whether Jon treats Theon with mercy, despite his abhorrent actions in Winterfell, and it's also intriguing that Jon is in the South at all - Dany is thought to also be close to King's Landing at one point next season, specifically at the Dragonpit.
Previous set leaks suggested that when Yara and Theon fight their uncle Euron at sea, one of them will be taken hostage. This Theon/Jon news could suggest it is Yara who is imprisoned, forcing Theon to be the (presumably reluctant) head of the family.
In memoriam: Every major character who died in Game of Thrones season 6
Show all 34
Game of Thrones season 7 will consist of just seven episodes and is expected to arrive a little later than usual, sometime in summer 2017.
Join our commenting forum
Join thought-provoking conversations, follow other Independent readers and see their replies