Game of Thrones season 8: If Meera Reed is coming back, actor Ellie Kendrick doesn't know about it
She has yet to get the gratitude she deserves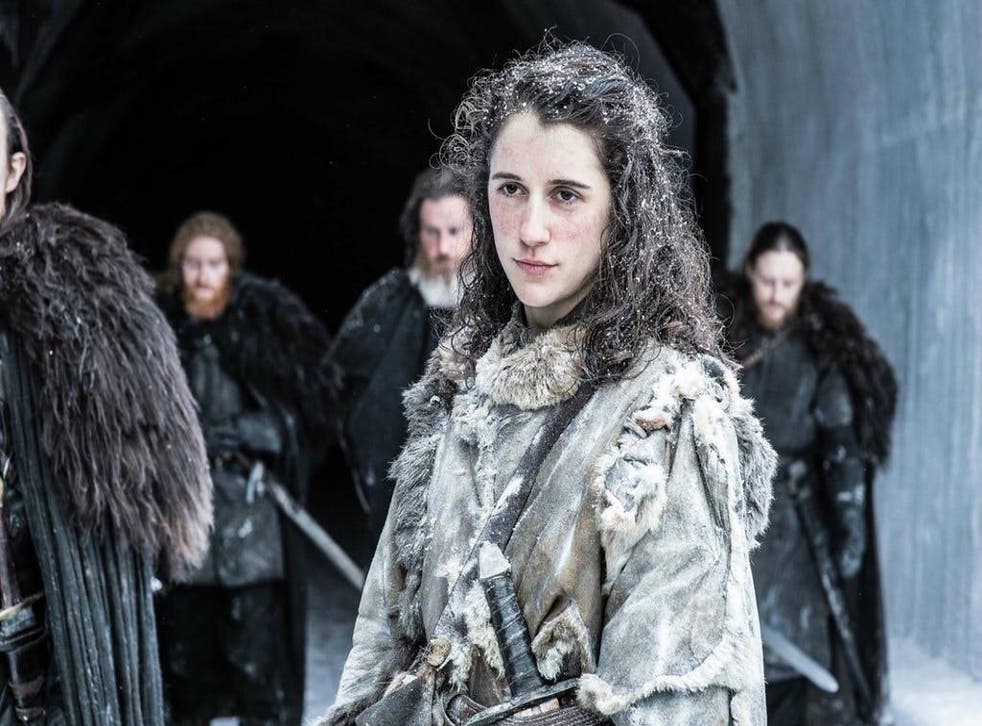 Meera Reed has been something of a fan favourite supporting character in Game of Thrones, a dependable friend who went to great lengths to protect Bran Stark and played an important role in events that will shape Westeros forever.
But will she get some closure in the final season? Or get an ignominious exit like so many beloved Game of Thrones characters? Right now, it's looking like the latter.
We last saw Meera in Winterfell, where she delivered Bran/The Three-Eyed Raven only for him to aloofly thank her and leave her to head home.
"[I'm not appearing] as far as I know," Kendrick told Metro of season 8.
"I don't know. It's funny because I always get asked, 'What's going to happen? Are you in it?' Genuinely the truth is I don't know. I wait for the phone to ring and then I find out, but it hasn't rung so I don't know.
How Game of Thrones characters have changed

Show all 6
"I'll find out whether I am or not at some point, but for now I haven't been notified so I'm yet to discover."
If this is where Meera's story ends, the actor still feels good about it.
"It's pretty amazing [that she's survived so long] considering Meera's faced off zombies, and starved in a cave and battled through the ice, I'm proud of her," she added. "I do feel very lucky to have survived so far for four seasons. It feels like a rare privilege."
Game of Thrones season 8 is expected to arrive early 2019.

Join our new commenting forum
Join thought-provoking conversations, follow other Independent readers and see their replies