Game of Thrones' Natalie Dormer: Men are objectified as much as women in nude scenes
'Wasn't there a thing about Aidan Turner in Poldark?'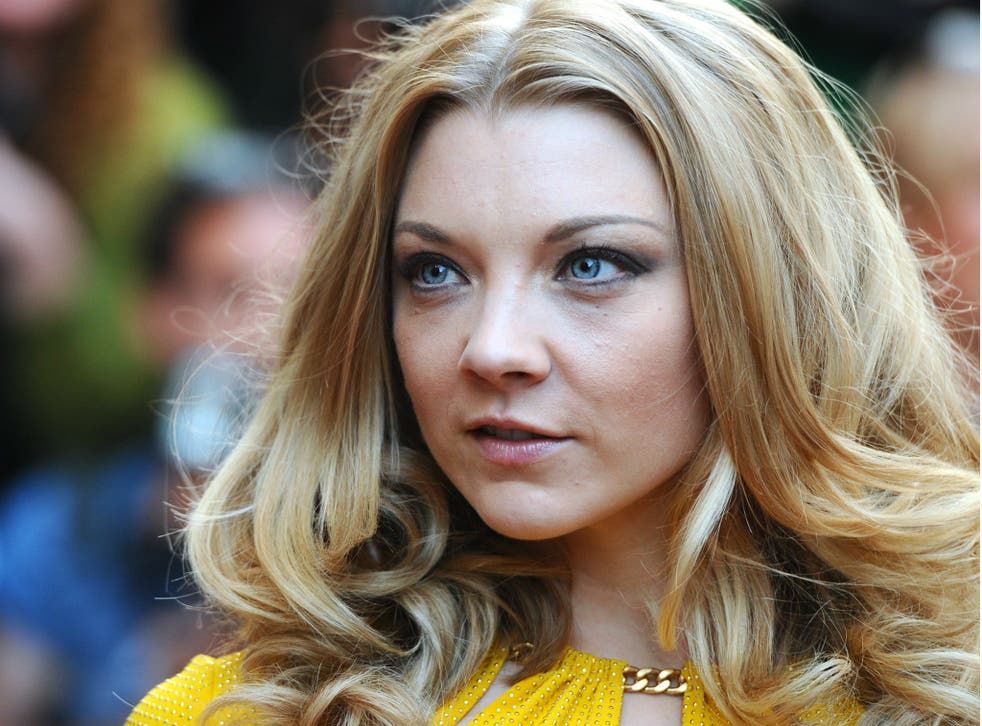 Game of Thrones is often criticised for its gratuitous nudity and unfair portrayal of female characters, but actress Natalie Dormer thinks male actors suffer from objectification just as much as women do.
Asked about her personal experience of sexism as an actress, Dormer said: "My personal experience has been to work on phenomenal jobs in which the men are objectified as much as the women.
"Actors suffer from it, too. Wasn't there a thing about Aidan Turner in Poldark? It's a visual medium, so to a certain extent you get judged on the way you look."
She added that actors are often typecast due to their physicality, and casting decisions aren't always made on whether they are seen as attractive.
"We're not just talking about being slim here. We're talking about character actors with big eyes getting typecast in the 'friend' role. It's not just about bed-ability: it's about your physicality more generally," she told Radio Times magazine.
Earlier this week, the actress defended the way the series presented sex in a "real and dirty" way instead of glamourising it as many other TV shows and films do.
Readers' favourite lines from Game of Thrones

Show all 10
"Sex and romance is a huge part of human motivation. So long as it's informing a story then I don't see what the problem is…It's about those raw, visceral qualities of human life that make good drama," she told The Telegraph.
She added that the violence in the show was "naturalistically shot" and not hyper stylised.
Join our new commenting forum
Join thought-provoking conversations, follow other Independent readers and see their replies