Line of Duty series six trailer
Line of Duty actor approves of Gogglebox star Jenny Newby's attempt to decipher BBC show's clues
Jenny's detective skills didn't go unnoticed
A Line of Duty actor has reacted to Gogglebox star Jenny Newby's attempts to decipher the new series' clues.
The BBC drama has aired just two episodes of its sixth series, which sees AC-12 investigate DCI Joanne Davidson (Kelly Macdonald).
With numerous twists and turns featured in each episode, fans are trying to predict what will happen next.
The latest episode Channel 4 series Gogglebox revealed that Jenny was one of these people, showing her writing key phrases and names into a special Line of Duty notebook she's keeping.
One particular fan of this approach was Gregory Piper, who plays Ryan Pilkington, the corrupt copper who has just replaced PC Farida Jatri (Anneika Rose) as part of the investigation into the death of journalist Gail Vella.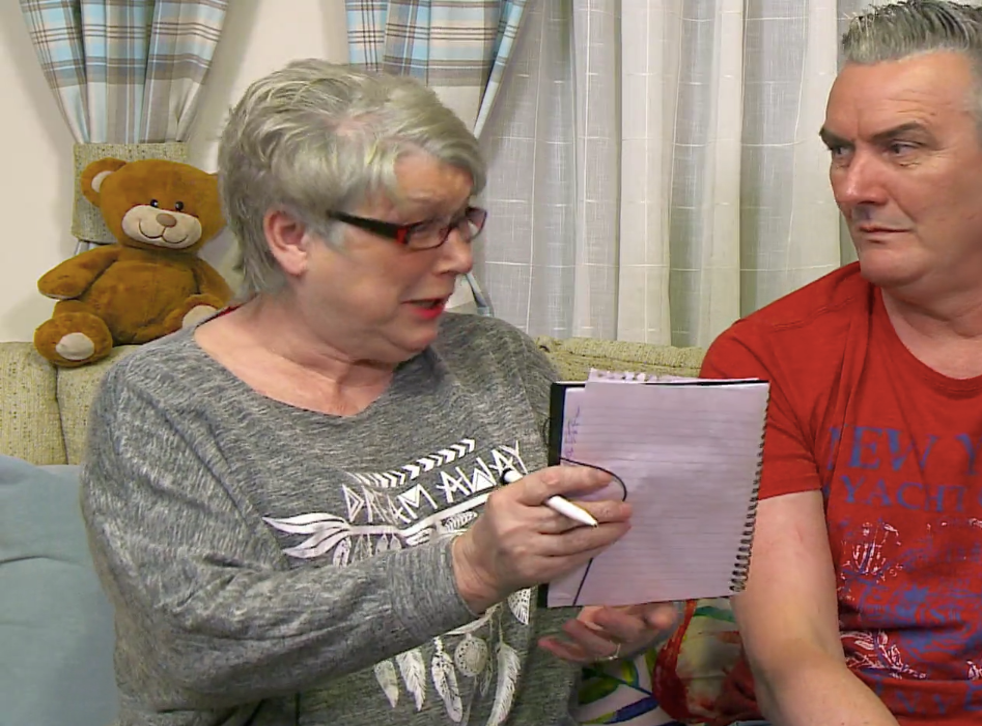 Reacting to Jenny writing his character's name down in her notebook, Piper wrote: "Watching @C4Gogglebox and 'Pilkington' making it into Jenny's notebook has made my day."
Piper made his return to the show having appeared as a youngster in the first series back in 2012.
Throughout the show, he shown to have risen through the crime ranks, and has now embedded himself as a crook within the police force.
Read more:
However, one eagle-eyed fan noticed that DI Kate Fleming (Vicky McClure), who said she recognised him upon their introduction in episode two, may have already clocked on to his real identity.
The pair actually met years before when Fleming interviewed him as part of AC-12 in relation to the kidnapping of then DS Steve Arnott (Martin Compston).
Pilkington had been ordered by the boss of the crime syndicate he worked for to cut Arnott's fingers off, but failed to go through with the act at the final moment.
It's not known whether Jenny spotted a picture on the wall of the office of Superintendent Ian Buckells (Nigel Boyle) that is making people very suspicious of the character.
Line of Duty continues Sundays at 9pm on BBC One.
Join our new commenting forum
Join thought-provoking conversations, follow other Independent readers and see their replies