Louis CK reveals Jack Nicholson and Joe Pesci nearly starred in Horace and Pete
Christopher Walken thought the role of Pete was 'too easy' before recommending Alan Alda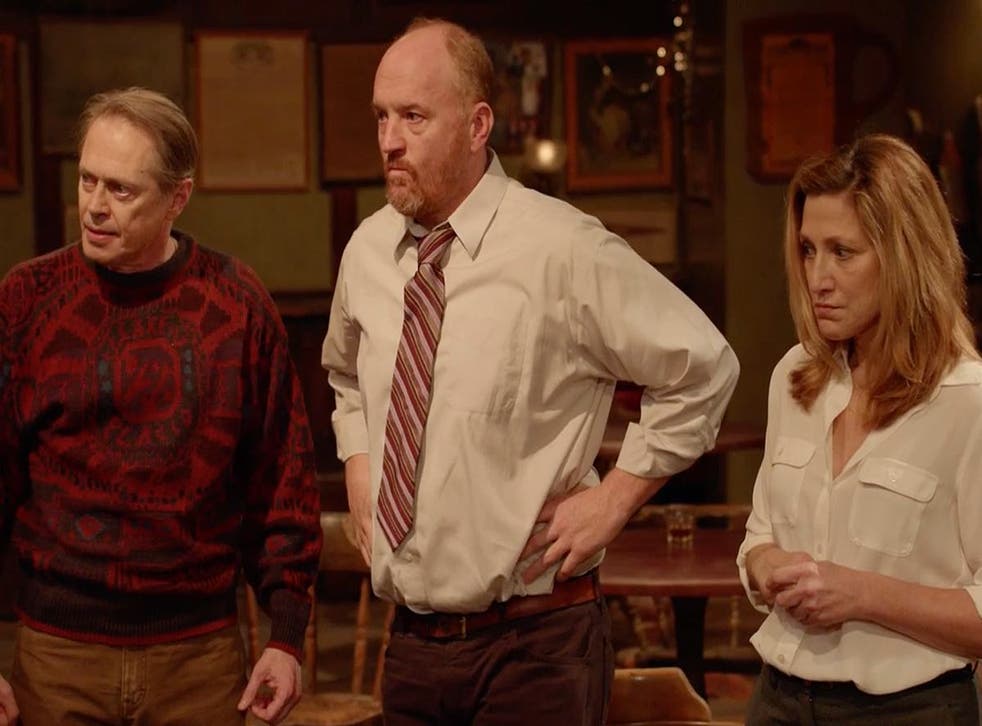 Louis CK fans will know that the comedian's recent web series is worth every penny of the £3.50 per episode his website charged.
CK starred in Horace and Pete alongside Edie Falco, Steve Buscemi and Alan Alda in scene-stealing form as uncle Pete of the title.
Ahead of Alda's casting, however, it turns out CK approached two other acting greats to appear in the comedy-drama with mixed results.
Speaking to Marc Maron on podcast WTF, the actor-comedian said he initially targeted Joe Pesci who provided Alda's character with a monologue that ended up in the series (he was given a credit).
In a bolder move still, CK revealed that he sent a script over to Jack Nicholson via Saturday Night Live producer Lorne Michaels.

"[Lorne] gave him the scripts and Jack called me and said no. I get personal no's now, that's where I'm at."
He continued: "My phone rings and... Jack comes on and he says 'I just wanted you to know the writing is terrific but I'm not gonna do it.' I said, 'Oh, can I convince you?' and he said, 'You know what I did today? I went out to the tree in my yard and I sat under it and I read a book. And when I was done, I went back inside.'"
CK also revealed that it was Christopher Walken who recommended Alda for the role after deeming it 'too easy' for him to play. Despite initial hesitance, CK met with Alda and signed him up.
"He fucking invented that character. It's not what I had in my head. It was a billion times better."
Access unlimited streaming of movies and TV shows with Amazon Prime Video Sign up now for a 30-day free trial
Sign up
Commenting on whether he'd contemplate writing a season two, CK - who previously stated there would be no more - said: "I'm in a weird place of mourning for this show. I cry about [it] a lot. I miss it a lot, you know and I want to do it again... I thought about writing other things and I might."
Join our new commenting forum
Join thought-provoking conversations, follow other Independent readers and see their replies