Peaky Blinders season 4: Cillian Murphy reveals what's next for the Shelbys after tense season 3 finale
Can Tommy Shelby win back his family's trust?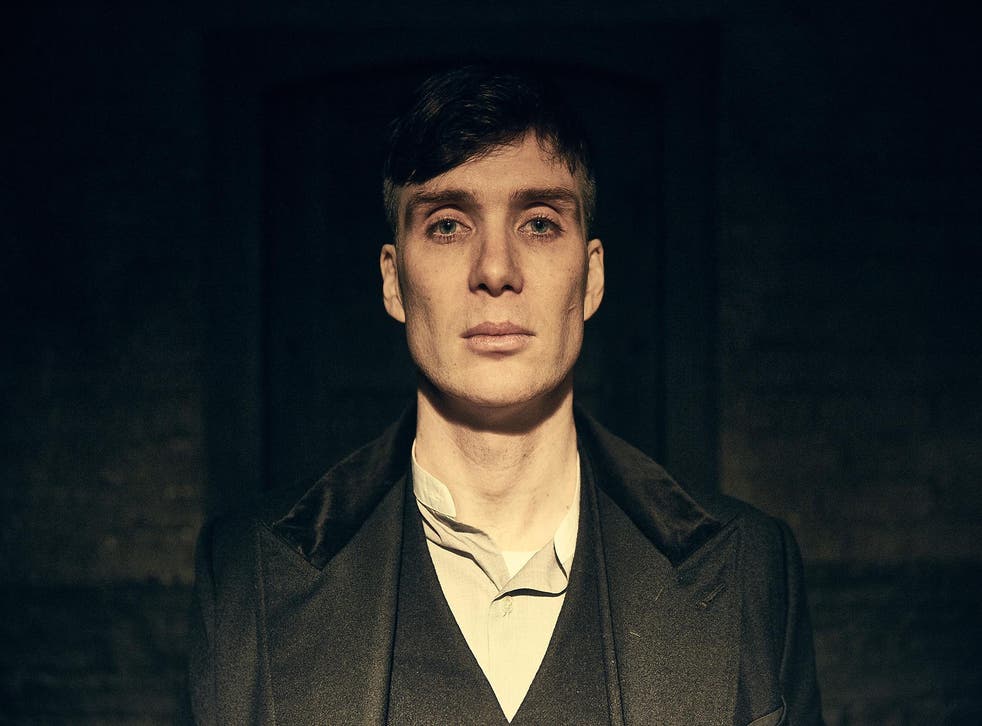 Peaky Blinders series three came to a close on Thursday night with a tense finale that already has fans wondering what's next for the Shelby family.
This article contains spoilers
Cillian Murphy, who plays the lead as blue-eyed gang leader Tommy, has promised that his steely character has a "bigger plan" in mind that will win back his family's trust.
The closing episode saw Tommy telling his family that the police were finally arresting them for their crimes, with Polly, Michael, Arthur and John handcuffed and carted off in the final scene.
"Everything has changed," Murphy said. "I think his family think that he's betrrayed them. It'll be up to Tommy to demonstrate to them that he hasn't betrayed them and that he has a bigger plan. The question is what that bigger plan is. Who is he gonna call? What's gonna happen to the family? Can he ever get that level of trust or love back again?"

Tommy's ambition has always seemed relentless, even when peace seems a realistic option. "Because of what happened to him in the First World War it's kind of…it's never gonna stop," he said. "He'll always be this man searching for something and I think that even if he achieves all this material wealth and he achieves some sort of position of power, I don't see him retiring with a pipe and slippers that's for sure!"
Peaky Blinders has been renewed for two more series, but the series four air date is yet to be confirmed.
Join our new commenting forum
Join thought-provoking conversations, follow other Independent readers and see their replies