Philip Seymour Hoffman dead: Comedy series Happyish unlikely to continue production
The actor was due to play a 'successful but self-loathing' advertising exec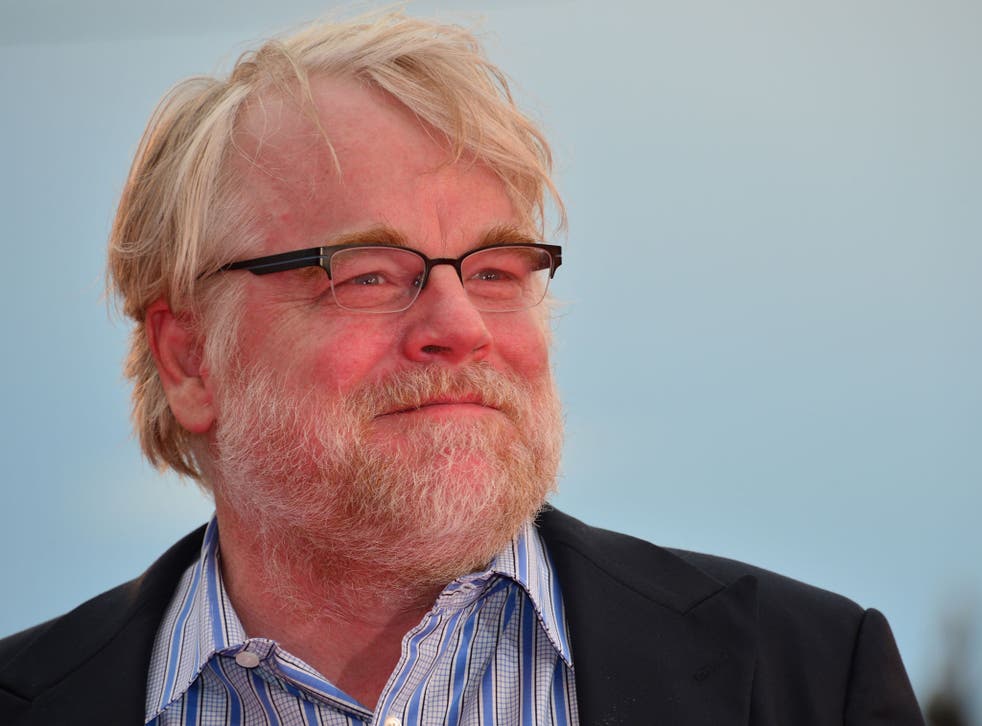 The future of a new comedy series starring Philip Seymour Hoffman is hanging in the balance after the Oscar-winning actor was found dead in his Manhattan apartment on Sunday.
Hoffman, who was 46 when he died, had been cast in Showtime's Happyish, written by Shalom Auslander. Set to run for 10 episodes, the project was announced a fortnight ago during the TV Critics Association tour, where a preview clip received a warm reception.
The actor was due to take on the role of "successful but self-loathing" advertising executive Thom Payne who becomes increasingly bitter at the "youthification" of the industry.
David Nevins, president of entertainment at Showtime, introduced the clip with an explanation of the title: "While true happiness is an unreasonably high bar, 'Happyish' might just be within reach".
Only one episode of Happyish is believed to have been filmed but now the series is "unlikely" to continue, according to E! Online. The network battled to get Hoffman on board for more than a year, the website reports, with no other actors "in serious consideration".
Following news of Hoffman's death from an apparent drug overdose, Showtime released a statement: " Philip Seymour Hoffman was one of our generation's finest and most brilliant actors. He was also a gifted comedic talent. It was a great privilege and pleasure to work with him and we are all absolutely devastated by this sudden loss. Our thoughts go out to his family at this very difficult time."
HBO network faced a similar dilemma when The Sopranos star James Gandolfini died last June. Gandolfini was due to take the lead in Criminal Justice but, as he had only shot the pilot episode of the series, HBO cast Robert De Niro in his place and the project continued.
---
Watch Philip Seymour Hoffman's last interview at Sundance

Join our new commenting forum
Join thought-provoking conversations, follow other Independent readers and see their replies