Planet Earth 2 is currently the highest rated TV show on IMDB
Beating Band of Brothers and the first Planet Earth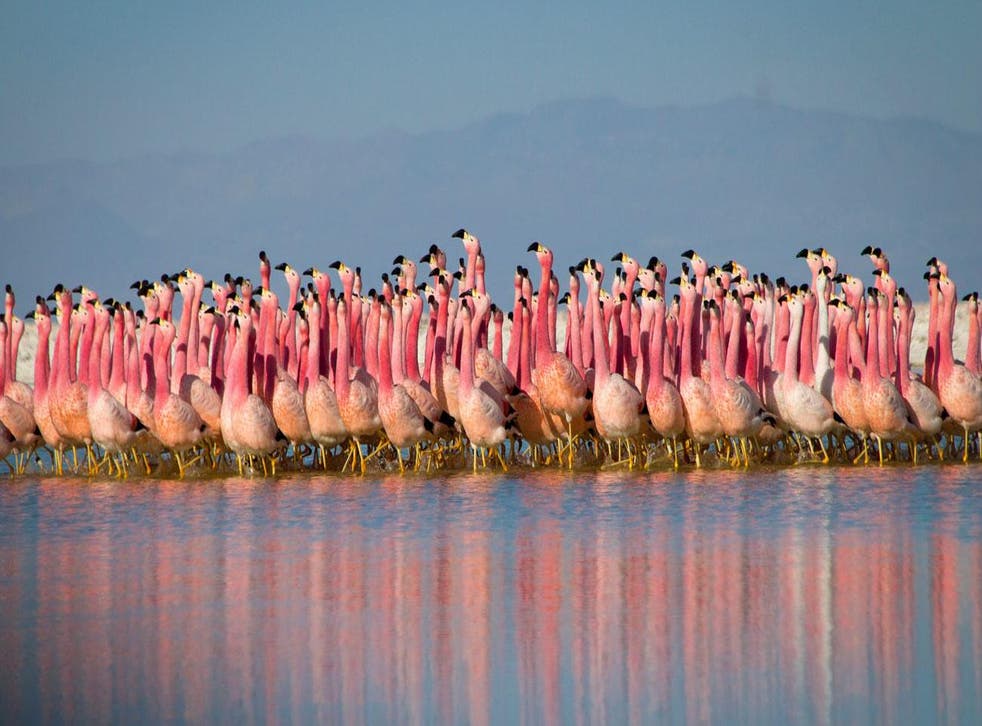 For years, the BBC's documentary series Planet Earth has reigned king if IMDb's top 250 TV shows, often switching with Band of Brothers for the top spot.
Thanks to the release of Planet Earth II, however, there's a new contender: the sequel series is currently above both aforementioned shows with a rating of 9.6, compared to their respected 9.5s.
Of course, this could all change very soon, as new shows often rank highly compared to older programmes, but it is a substantial achievement nonetheless. The top five shows are rounded out by Breaking Bad and Game of Thrones, with The Wire coming a close sixth.
Recently, it was revealed that more young people are watching the Sir David Attenborough narrated series than The X Factor, the 90-year-old saying of the statistic: "I'm told that we are attracting a larger than normal number of younger viewers and apparently the music of Hans Zimmer in particular is striking a chord. That pleases me enormously."
Planet Earth II: 18 beautiful stills

Show all 18
Over 12 million UK viewers tuned in to watch the Planet Earth II's first episode, dedicated to "Islands", while the second was viewed by 13.14 million. The last episode, "Cities", airs on BBC One this Sunday.
Join our new commenting forum
Join thought-provoking conversations, follow other Independent readers and see their replies