Reese Witherspoon's Saturday Night Live 'Draw Muhammad' sketch courts controversy: Is it 'blasphemous' or 'hilarious'?
Host Reese Witherspoon is both praised and criticised for making light of the Texas shootings that took place just a week ago.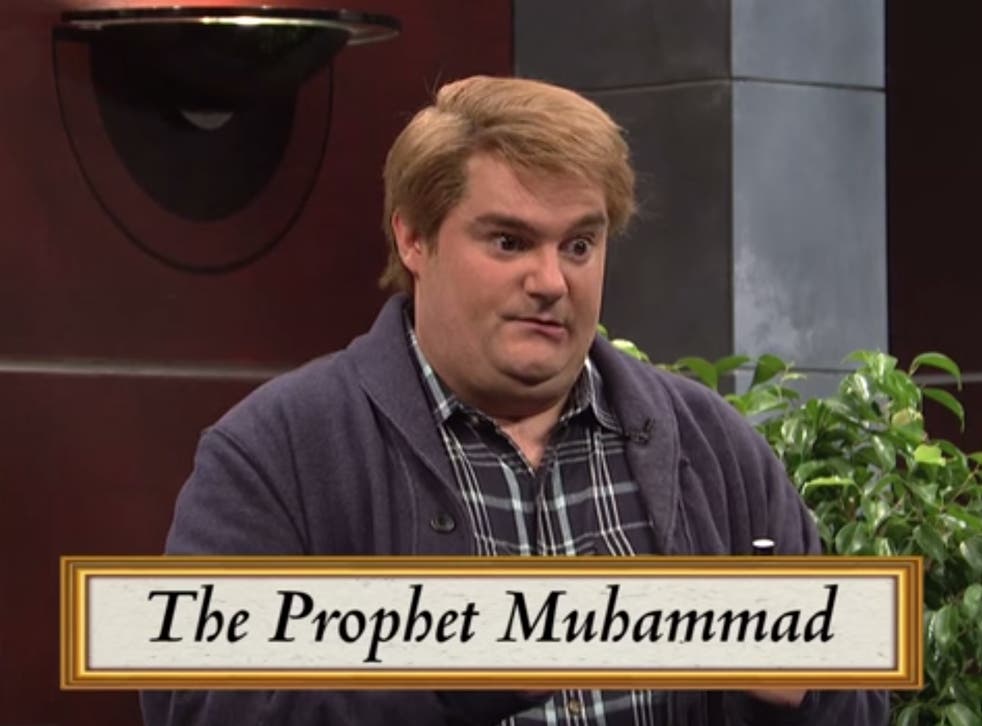 Saturday Night Live has a reputation for courting controversy and there is no subject too extreme to tackle, it seems. The "Draw Muhammad" shootings may have only a been a week ago but the cast pounced on the story for laughs nonetheless.
In a skit entitled 'Picture Perfect', a spoof game show similar to Pictionary, host Reese Witherspoon and SNL regular Bobby Moynihan teamed up with Kenan Thompson, best known for Kenan & Kel, to win $1 million.
Moynihan was up first to draw a picture and is immediately seen to panic after being given a card which reads "The Prophet Mohammed".
After refusing to draw the Prophet, Thompson steps up to the challenge but, when pressured to draw, makes excuses not to, throwing his pen across the room to avoid having to put pen to paper.
Time quickly runs out for the contestants but luckily Witherspoon is able to step in and guess correctly.
Immediately after the sketch aired viewers took to Twitter to voice their opinion, one user calling it "hilarious" while another saying the cast had taken the joke too far with its "blasphemous prophet Muhammad cartoon depiction."
Former SNL comedian Dean Obeidallah also weighed in on the situation, calling it a "great comedy sketch that raises an important issue about freedom for expression and the fear some Americans have about drawing the Prophet Mohammed."
Only a week ago two gunmen opened fire in Texas on during an art contest which asked people to "draw the prophet Muhammad." The competition was held by the provocative group The American Freedom Defence Initiative.
Texas shooting in pictures

Show all 21
Other TV programmes which have courted controversy by depicting the Prophet include Comedy Central's South Park, which in 2010 had to censor every image and bleep out every mention following death threats made towards the creators of the show.
After the SNL sketch, Florence and the Machine went on the perform 'Ship to Wreck' and 'What Kind of Man' from their upcoming album How Big, How Blue, How Beautiful.
Join our new commenting forum
Join thought-provoking conversations, follow other Independent readers and see their replies