Simpsons character death hugely narrowed down following Hank Azaria tip
Don't worry, Disco Stu is safe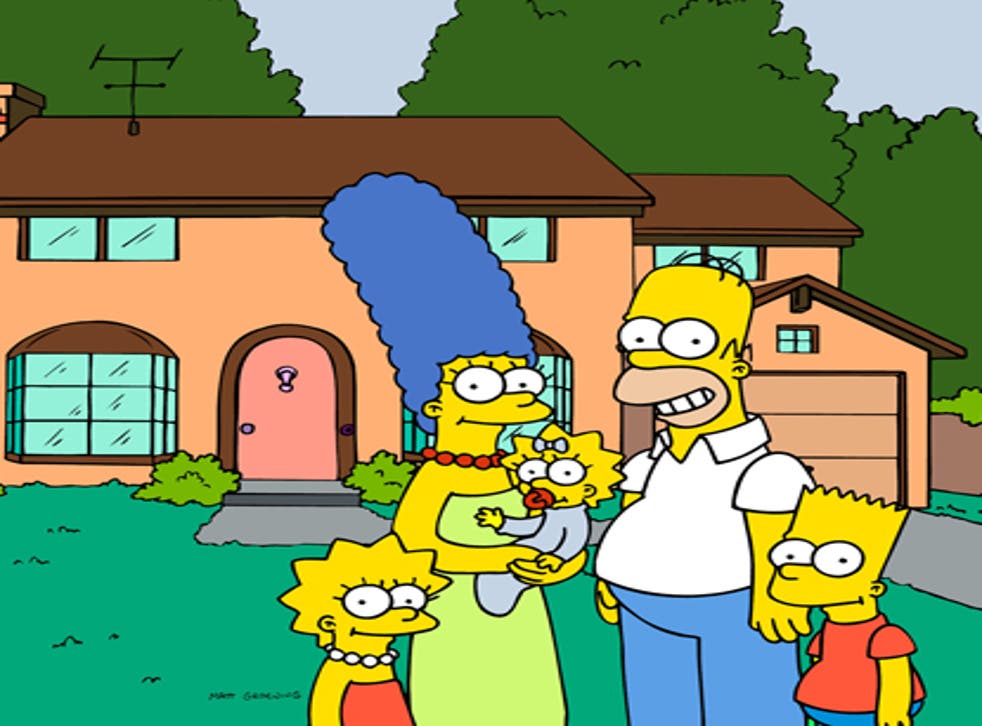 Simpsons fans got a big step closer to narrowing down which character will die in the upcoming season 26 this week, when voice actor Hank Azaria confirmed 'it's not one of mine'.
Show bosses' announcement that a major character would be killed off this autumn led to much speculation online as to which long-serving Springfield resident it would be.
Azaria remained tight-lipped over their identity, but was able to considerably shorten the list of those up for the chop.
"I honestly didn't know who it was going to be, and now I do know…I can say that it's not one of mine," he told Entertainment Weekly.
One of the show's most prolific cast members, Azaria has voiced almost 300 characters in the Simpsons, meaning the following should definitely be safe:
Apu Nahasapeemapetilon
Moe Szyslak
Chief Wiggum
Comic Book Guy
Lou
Carl Carlson
Dr. Nick
Snake Jailbird
Professor Frink
Kirk Van Houten
Luigi Risotto
Bumblebee Man
Captain Horatio McCallister
Superintendent Chalmers
Cletus Spuckler
Disco Stu
Duffman
Crazy Old Man
Drederick Tatum
Legs
Wiseguy
Akira
Doug
Johnny Tightlips
Regardless of which character dies later this year, it may not be final.
Family Guy upset fans late last year when it bumped off dog Brian Griffin, only for him to return from the dead weeks later.
Register for free to continue reading
Registration is a free and easy way to support our truly independent journalism
By registering, you will also enjoy limited access to Premium articles, exclusive newsletters, commenting, and virtual events with our leading journalists
Already have an account? sign in
Register for free to continue reading
Registration is a free and easy way to support our truly independent journalism
By registering, you will also enjoy limited access to Premium articles, exclusive newsletters, commenting, and virtual events with our leading journalists
Already have an account? sign in
Join our new commenting forum
Join thought-provoking conversations, follow other Independent readers and see their replies