Killing Eve: the female-fronted spy thriller challenging stereotypes
We caught up with Kirby Howell-Baptiste to discuss just why the show is so remarkable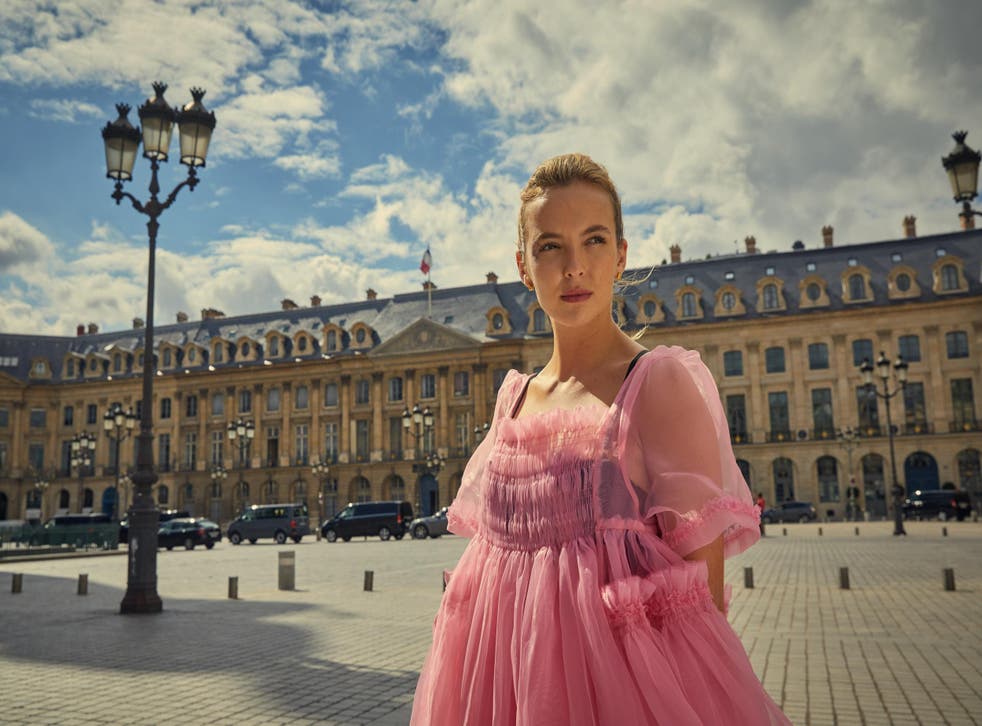 Take one country-hopping assassin with a penchant for designer wares, a rule-breaking spook with a knack for witty one-liners and a cat-and-mouse game played out on the global stage and you've got Killing Eve, the spy thriller with a twist enamouring audiences worldwide.
But it's not just the nail-biting intensity that comes with following the creative murders of a highly-skilled psychopath that makes this eight-part mini-series so addictive. Killing Eve has upended the rules that govern the genre, and created something new entirely.
With Doctor Foster's Jodie Comer assuming the role of the poison-wielding hitwoman Villanelle and Sandra Oh as the rule-breaking MI6 agent hot on her heels, the resultant relationship — mutually obsessive and somewhat psycho - sexual — subverts gender stereotypes with a staggering tenacity. In a television landscape where wives and girlfriends usually function as the foils to their more powerful partners, seeing two female leads dominate the screen is a refreshing departure from the norm.
This is, of course, partly thanks to Fleabag's Phoebe Waller-Bridge, the writer/actor/comedy extraordinaire who adapted Luke Jennings' novellas for the small screen, bringing her wry humour and innovative touch to an already exhilarating story.
"Working with Phoebe was incredible," said Kirby Howell-Baptiste, who plays Elena, Eve's ambitious and funny assistant who is investigating the case, alongside her and senior MI6 official Carolyn (Fiona Shaw). "There are some things written by women that still struggle with the male gaze — as we all do — but I think Phoebe really bucks that trend. She writes things that are so incredibly relatable to women."
This can be seen not only in the heavily female cast, but in the subtleties that punctuate the series, too. When Villanelle, for example, turns up to an assessment with her boss dressed in one of Molly Goddard's tulle fuchsia dresses, she is reclaiming the hyper-feminine with a knowing smile. "I don't think you normally get roles where you find women are more fleshed out than men," notes Howell-Baptiste, who flew back from LA to her hometown of London to shoot the series and also recently finished working on the third season of hit Netflix comedy The Good Place. "I think that's incredibly rare to find that — to know that you, as the female character, are not the sidekick, and the men are the more expendable ones."
That's not to say the performances from David Haig as Eve's charming long-term colleague Bill and Darren Boyd as Frank, their snivelling boss, aren't brilliant. Both actors bring laugh-out-loud humour to two very different characters who, in an impressive role reversal, serve to highlight the women's nuanced and multi-faceted personalities. The thing is, that's only part of its excellence.
Watch every episode of Killing Eve on BBC iPlayer now
To see more Proper TV, click here