Indian Summers, TV review: The English colonialists really were a manipulative, backstabbing bunch
Episode 4: Things take a decidedly Machiavellian turn as everyone seems to be rather shady and power-hungry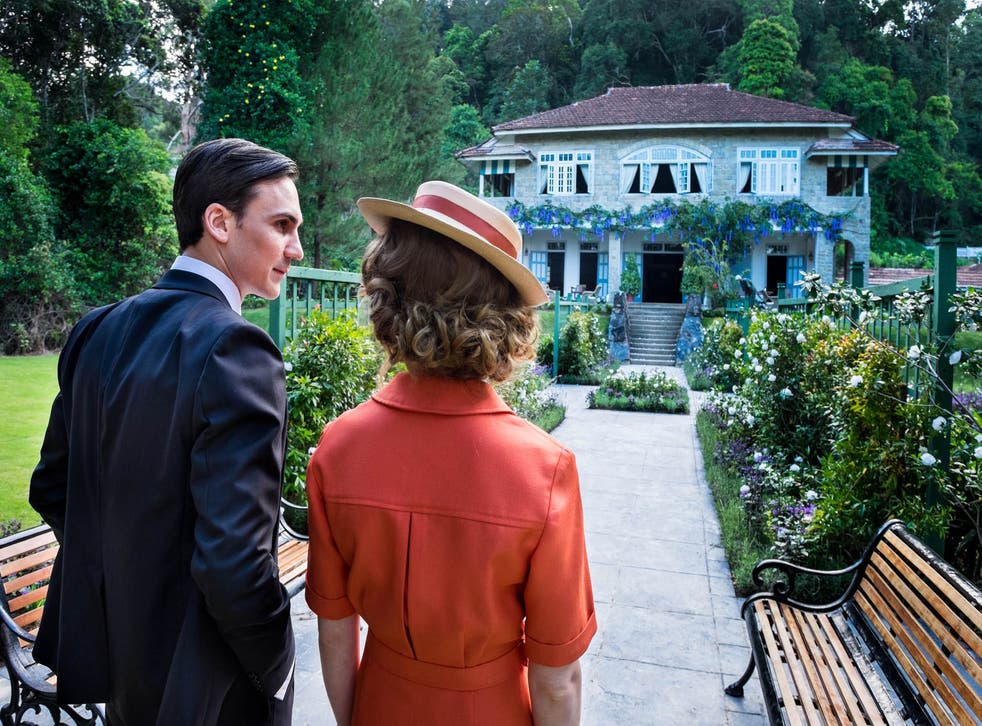 Whether it's Ralph (Henry Lloyd-Hughes) using Madeleine (Olivia Grant) to advance his career prospects or Sarah (Fiona Glascott) essentially blackmailing Alice (Jemima West), it seems that everyone is taking a leaf out of Machiavelli's book tonight - and it's fascinating.
Lloyd-Hughes gives another excellent performance as the slippery Private Secretary. Ralphy really is despicable and will do anything to progress up the chain of command, including marrying a vivacious young American who he's not even sure he fancies. Interestingly though, he's no Dick Dastardly cardboard cut-out villain, and his peculiar heart-to-heart with Aafrin (Nikesh Patel) offers a more vulnerable side we've not really seen so far.
Julie Walters, who takes more of a backseat in this drama, manages to steal the very few scenes she's in. Those narrowed, steely eyes of Cynthia Coffin plotting away are pretty sinister - they'll certainly send a shiver down most viewers' spines. She's becoming less and less like the happy-go-lucky, Charleston-hopping upper class cockney hostess of Simla Club we first encountered.
Indian Summers

Show all 25
Then there's Sarah, the tragedy figure of Indian Summers – well, until tonight. She turns ball breaker as she reveals she knows the truth about Alice (whatever that may be). You get the impression she would crush you if you ever crossed her.
Tonight there is less from the Indian characters, apart from Patel showing us his comedic side – it's not all just about the gritty drama for this Wembley boy. Aafrin's hopeless attempts to master the art of golf before trying his hand at a spot of fine dining followed by a mock-sword fight with umbrellas (obviously) are hilarious. But here's hoping there'll be more from the Asian cast in later episodes as this instalment gets a bit too Downton-esque at times – like if the Earl of Grantham decided to hold a colonial dinner, *shudder*.
Every character in Indian Summers has an agenda – just what that might be remains uncertain but it's brilliant for viewers because we never know where this show will take us next.
The one thing we can be sure of is that the English colonialists were a manipulative, backstabbing bunch.
Join our new commenting forum
Join thought-provoking conversations, follow other Independent readers and see their replies