Indian man arrested for marrying 15 different women he met through matchmaking websites
Accused posed as engineer and doctor to dupe unsuspecting women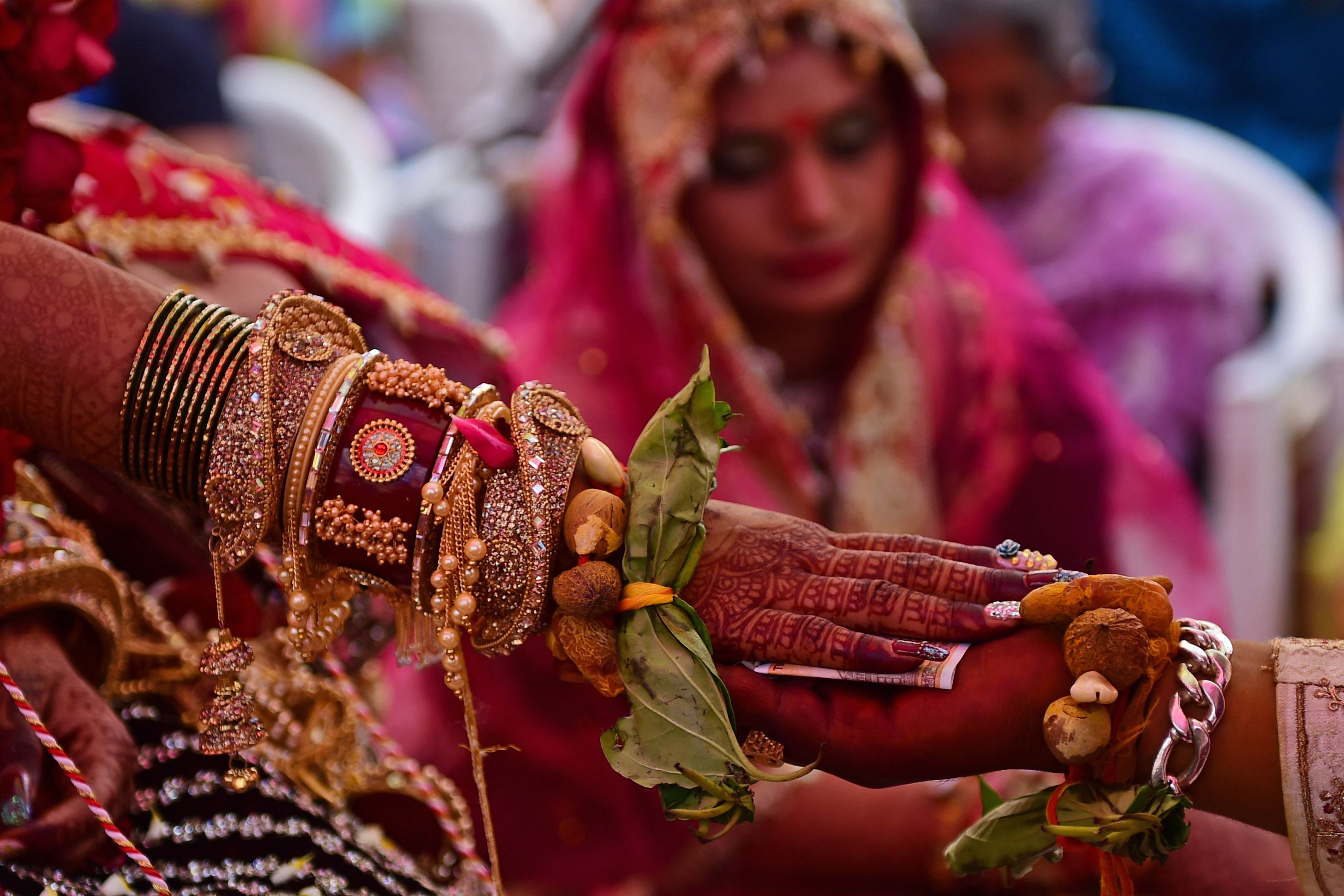 Police in India arrested a conman accused of marrying at least 15 women he met through matrimonial sites and having children with some of them.
The man, identified as Mahesh KB Nayak, often allegedly posed as an engineer or a doctor while duping unsuspecting women into marrying him.
He went as far as setting up a clinic in southern Indian state Karnataka's Tumakuru city, where he employed a nurse in a bid to gain more credibility, reported The Times of India, citing police sources.
While the accused targeted financially independent single women, his literacy level was often given away by his poor command of English, said the police sources. The man reportedly studied only till the fifth grade.
Mr Nayak married at least 15 women since 2014 and had children with four of them, said reports.
According to The New Indian Express newspaper, his victims were either divorcees or widows and were embarrassed to report him due to social stigma, even after he allegedly looted their valuables.
He was arrested on the basis of a complaint filed by a 45-year-old software engineer he married this year, identified only by her first name Hemalatha, said the report.
She informed the police that he had been coercing her for funds to establish a clinic and later absconded with her jewellery worth Rs 800,000 (£7,530) and Rs 1.5m (£14,118) cash.
Based on her complaint, the authorities formed a team to track him down and apprehended the accused in Tumakuru.
Meanwhile, it emerged that Mr Nayak's father filed a case of attempt to murder against him.
Join our commenting forum
Join thought-provoking conversations, follow other Independent readers and see their replies