Shapr: the game-changing app that could transform the way you network
Cultivate useful professional relationships with this easy-to-use platform
Friday 31 May 2019 10:28 BST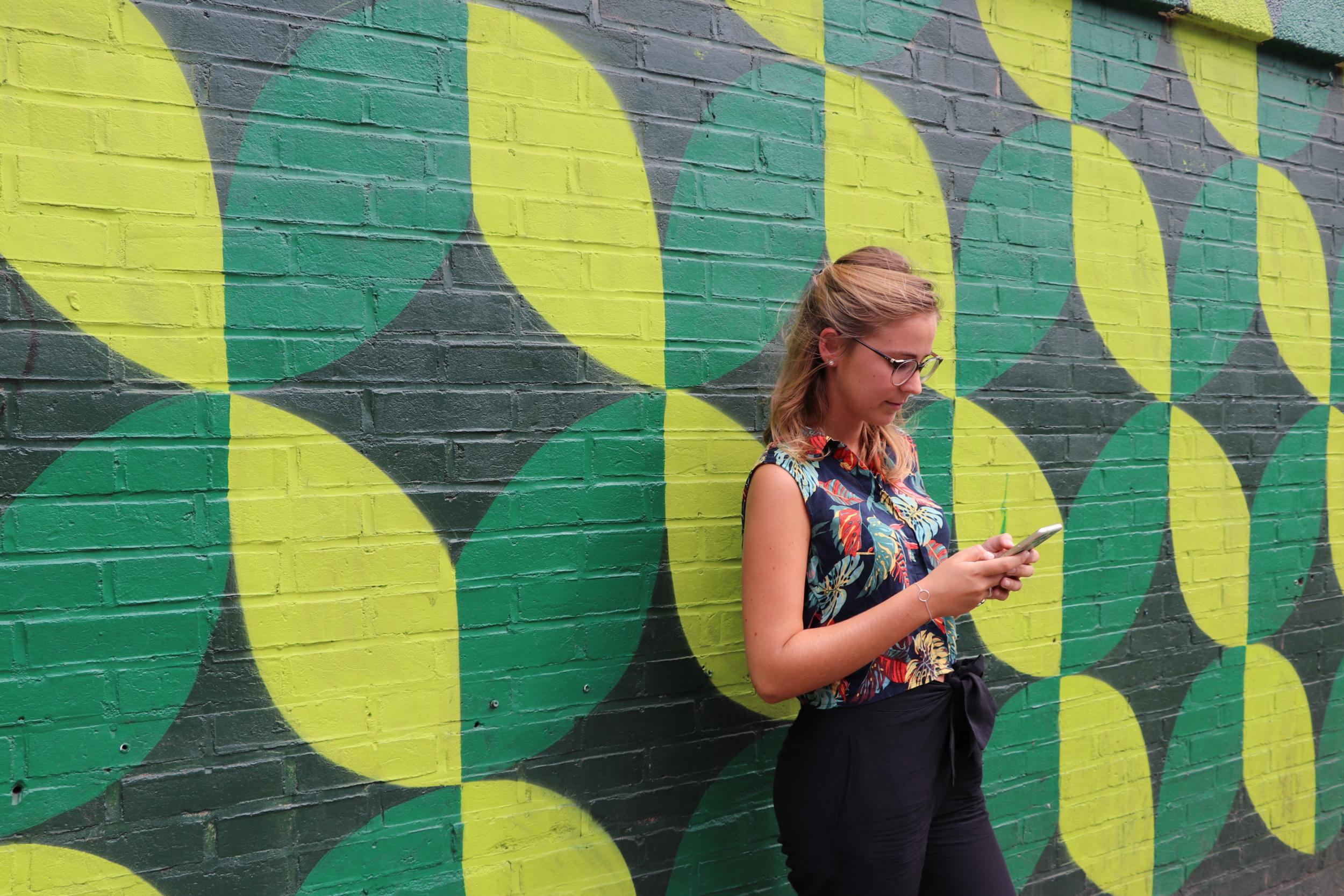 Making valuable professional connections can be a lot harder than it sounds. You might have moved to a new city and found yourself without the network you once had. Perhaps you're embarking on a new project and your existing circle isn't within the right field. Or it might just be that you're curious about what's out there and interested in broadening your professional horizons, but have no idea where to begin. Whatever it might be, Shapr could help you.
What is Shapr?
Shapr was launched in 2015 by French entrepreneurs to help others achieve their goals by making the right connections. With 2.5 million users worldwide, they are ushering in a new way to network. The app is proving to be an efficient and convenient tool for those looking for less daunting and more contemporary ways to expand their professional circle.
How does it work?
Developed as a free tool to help professionals make exciting and beneficial connections, the app has a smart algorithm at its core.
By combining factors such as geographic proximity, self-selected interests, goals and work experience, Shapr provides users with a personalised daily selection of up to 15 people which can be anonymously swiped through, receiving a notification if the interest to connect is mutual. Then, matches can message one another to set time to meet, whether that's to brainstorm over coffee, chat about ideas over the phone or attend an industry event together.
"I joined Shapr in its first week's and managed to find some likeminded creatives to help work on a project I've been dreaming of for years", said London user Valentina Butene, "as well as meeting my now mentor, a successful woman in the creative industries, who's guiding me on my entrepreneurial journey, as well as in my 9-5 career. Shapr is the most powerful networking platform I've ever come across!"
Who is it for?
Professionals across all industries at any stage in their career can leverage Shapr to make the right connections. From filmmaking and comedy to tech start-ups and digital marketing, Shapr's growing userbase covers myriad interests, industries and skills, and encourages people from a wide range of professional backgrounds to join.
Why should I download it?
Shapr understands that we live in a fast-moving digital economy where the professional landscape is in constant flux. The advent of multi-hyphenate careers and side hustles has completely changed the way we meet, communicate and collaborate, making traditional networking feel at times outdated. Forget awkward conference introductions: with Shapr you know you're starting a mutually beneficial conversation.
It's really easy to use and navigate too. You can sign up with your email or LinkedIn profile, and get started.
What are you waiting for? Download Shapr today and start connecting