India predicts it will exceed Paris renewable energy target by half
Energy minister says will be able to generate 370 gigawatts more of clean energy by 2027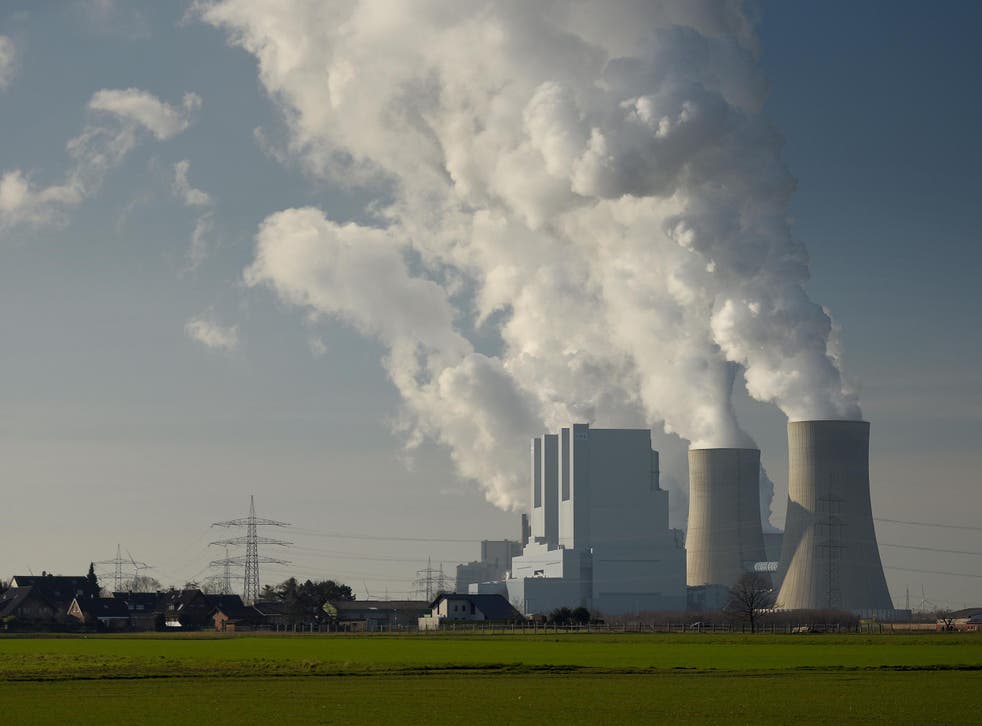 The Indian government predicts it will vastly exceed its renewable energy target agreed at the Paris Climate Change conference last year.
A draft 10-year energy blueprint published this week predicted the country would be generating 57 per cent of its energy through renewable sources by 2027.
The target set by the conference last year was 40 per cent by 2030.
According to the document, the country is on course to achieve 275 gigawatts of energy from renewable sources by 2027 with a further 100GW generated from "other zero emission sources" like nuclear.
It predicted advances in energy efficiency would mean it would only need to 40GW more energy capability by 2027 despite its booming population and industry.
The report also claimed there would be no reason to build another coal power station for the next 10 years.
The positive forecast is due to the heavy investment in researching clean energy technology.
Following the signing of the treaty in November 2015, India's energy minister Piyush Goyal has appealed to wealthier nations to provide the capital to invest in its renewable energy projects.
10 photographs to show to anyone who doesn't believe in climate change

Show all 10
Japan's Softbank and Taiwanese company Foxconn pledged to jointly invest £16.2bn in the Indian solar energy industry and the French state-owned energy firm, EDF, has said it will $2bn (£1.6bn), citing the potential of wind and solar power.
Analyst Tim Buckley told the Guardian: "India is moving beyond fossil fuels at a pace scarcely imagined only two years ago.
"Goyal has put forward an energy plan that is commercially viable and commercially justified without subsidies, so you have big global corporations and utilities committing to it."
He said technological advancements have already meant the price of energy had fallen by 80 per cent over the last year.
India's investment in energy efficiency is in marked contrast to the attitude of incoming US president Donald Trump.
On the campaign trail he threatened to repeal the act ratifying the treaty and claimed climate change was a hoax invented by the Chinese.
After the election he backtracked on the comments, saying there was "some connectivity" between climate change and humans, but still appointed an avowed climate change sceptic - former Texas governor Rick Perry.
Mr Perry, who has repeatedly championed the oil industry throughout his 15 years in Texas, claimed climate change was just a "secular carbon cult".
Join our new commenting forum
Join thought-provoking conversations, follow other Independent readers and see their replies