Britain's national parks 'risk losing UN nature reserve status' because wildlife dying out so fast
'National parks are now places where wildlife goes to die'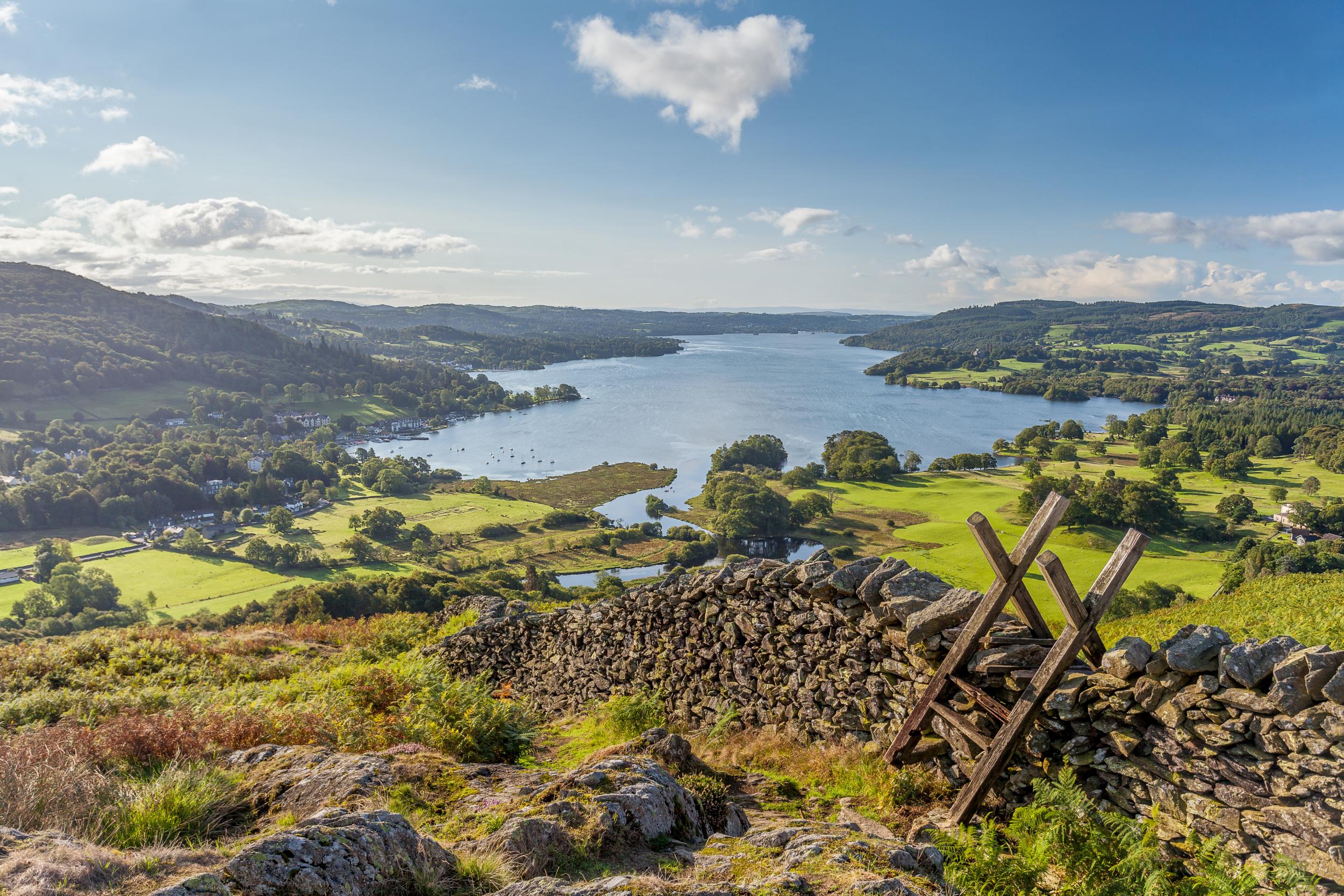 The head of the RSPB has warned Britain's National Parks are at risk of losing their protected status because human activity is wiping out so many species and areas outside the parks are often in better condition.
Kevin Cox said the UK's farming policies are driving farmers to work in a way which is increasingly damaging the environment in supposedly protected areas.
"National parks are not delivering for wildlife and are often in worse condition than areas outside the park," Mr Cox said in an interview with The Sunday Times. "They aren't being monitored, lack funding and have no clear purpose.
"The biggest driver of the damage is farming. It is down to [government] policy encouraging the use of chemicals and intensification of livestock and crops."
He suggested even calling them "national parks" was misleading because practices including farming, tourism and grouse shooting were doing so much damage.
"Act now or swim later" - Children worldwide protest climate change
Show all 38
England's national park authorities are run by the Department for Environment, Food and Rural Affairs (Defra), under the authority of Michael Gove. The authorities have seen grants cut from £56m in 2010 to £45m in 2016.
Defra confirmed just 32 per cent of protected nature reserves in national parks were currently "in good condition".
A Defra spokesperson admitted: "There have been widespread, long-term declines in many species."
These include the last pair of curlews in Dartmoor national park. The last breeding female is suspected to have died, when once hundreds lived on the moor.
The species has suffered after farmers were paid to drain the ground.
Derek Gow, a bird expert who monitors them said: "National parks are now places where wildlife goes to die."
In Norfolk, the Broads National Park believes around six species have vanished every year for the past 50 years.
In the New Forest, near the south coast, 14,000 new houses are planned, species are declining, while visitor numbers have risen by 12 per cent since it gained its national park status in 2005.
In the Lake District, which has been home to golden eagles for centuries, the last breeding pair died in 2004. Meanwhile, 690,000 sheep live there.
Similarly, in Wales, where plans to reintroduce both golden eagles and white-tailed eagles have angered livestock farmers concerned the birds will attack lambs, there are 3 million sheep.
Join our commenting forum
Join thought-provoking conversations, follow other Independent readers and see their replies