Help a Hungry Child: Charity auction opens with prizes from sunshine getaways to private dining
Foodies can bid for a private banquet with Jason Atherton, while adventure-seekers could win a stay at the Ritz-Carlton in Bahrain or three days of guided cycling in France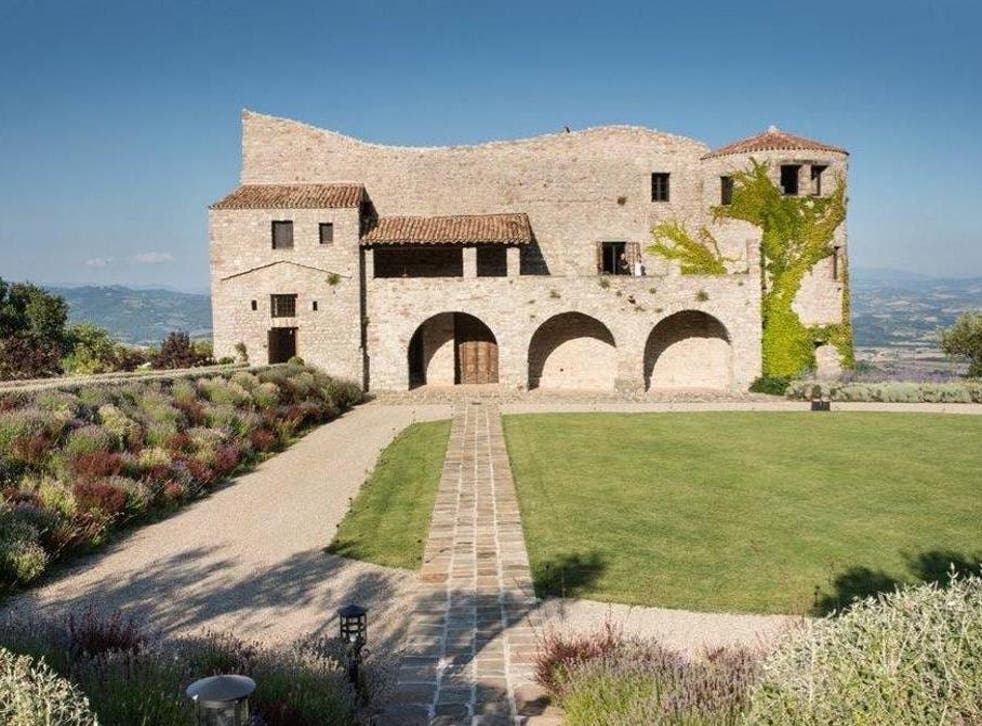 Today we launch an auction packed with prizes to raise funds for The Felix Project charity.
Experiences up for grabs include a four-day stay for a party of 16 at an Italian fortress – the 12th-century Castello di Procopio, perched on a hill above the river Tiber near Perugia. The eight-bedroom castle, owned by The Independent proprietor Evgeny Lebedev, has been carefully restored, providing historic grandeur alongside up-to-date amenities such as professional kitchens and a heated swimming pool in an olive grove. The stay also includes the services of a world-class chef.
Closer to home, one lucky Londoner can enjoy a hot drink and breakfast free every day for a year, courtesy of Gail's bakery.
Foodies can also bid for a private banquet with Jason Atherton. The chef will create a menu from surplus food that would otherwise go to waste, and produce a feast for up to 30 people at Refettorio Felix at St Cuthbert's, a community kitchen dedicated to fighting food waste masterminded by Italian chef Massimo Bottura. The winner will also have the chance to chat with Atherton about his cooking tips over welcome drinks.
Travel options on offer include a trip to the five-star Hurawalhi Island Resort in the Maldives, a stay at the Ritz-Carlton in Bahrain or three days of guided cycling in France.
Families can bid for a two-day visit to Longleat, with a safari trip accompanied by a ranger.
All proceeds will go towards food poverty charity The Felix Project, which takes food that would otherwise be wasted and distributes it to those in need.
Our Christmas appeal raised more than £1m for Felix. The money from the appeal and the auction will help extend the charity's market stalls scheme to 120 schools across the city within two years – assisting 50,000 young people and their families.
Our auction is powered by Givergy, an award-winning fundraising technology company which offers a range of cutting-edge platforms to help charities raise more money.
Bidding opens today and the auction closes at 9pm next Wednesday. To bid on the lots please visit https://www.givergy.com/charity/the-felix-project
Join our new commenting forum
Join thought-provoking conversations, follow other Independent readers and see their replies