How are UK-based airlines dealing with the continued uncertainty around Brexit?
Brexit Explained: If you're prepared to take a risk, there are cheap flights to be had this Easter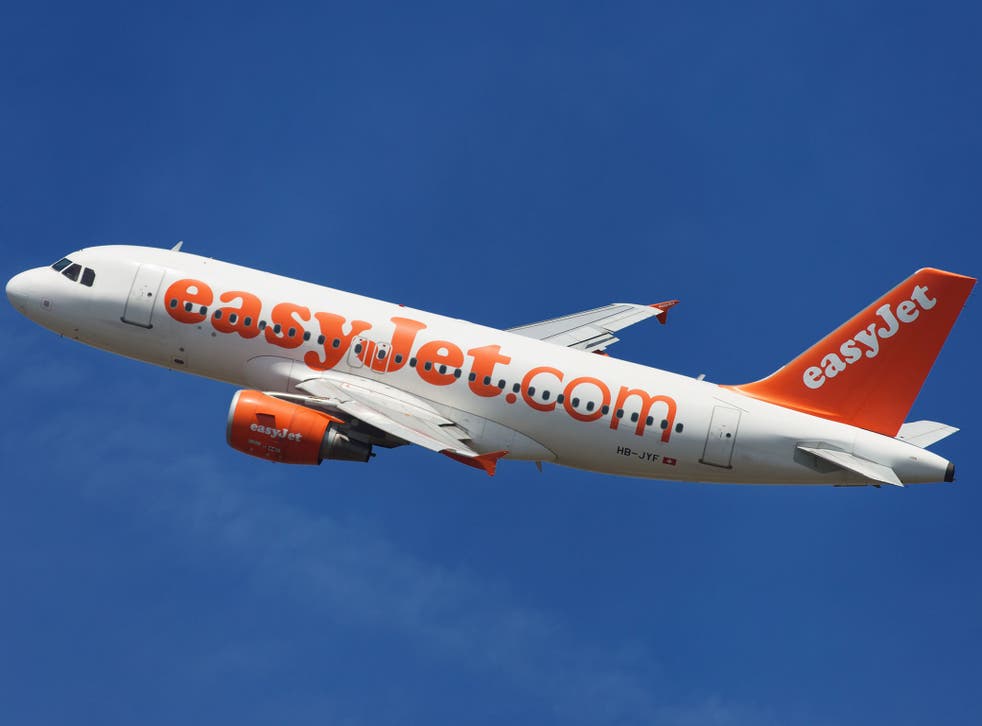 Membership of the European Union has provided the UK with a flourishing airline industry.
EasyJet was able to expand from a tiny Anglo-Scottish operation with two borrowed planes to become a giant pan-European carrier thanks to the EU principle of "open skies", which allows any airline from the bloc to fly between any two points in Europe.
Register for free to continue reading
Registration is a free and easy way to support our truly independent journalism
By registering, you will also enjoy limited access to Premium articles, exclusive newsletters, commenting, and virtual events with our leading journalists
Already have an account? sign in
Register for free to continue reading
Registration is a free and easy way to support our truly independent journalism
By registering, you will also enjoy limited access to Premium articles, exclusive newsletters, commenting, and virtual events with our leading journalists
Already have an account? sign in
Join our new commenting forum
Join thought-provoking conversations, follow other Independent readers and see their replies