Inside Business
AstraZeneca's vaccine is suffering from a PR problem. The economic costs could be considerable
Scientists and several regulatory agencies say its safe and the data that's caused some to raise concerns about blood clots looks shaky, but some countries have suspended the treatment. There's a whiff of the false MMR/autism scare in the air, writes James Moore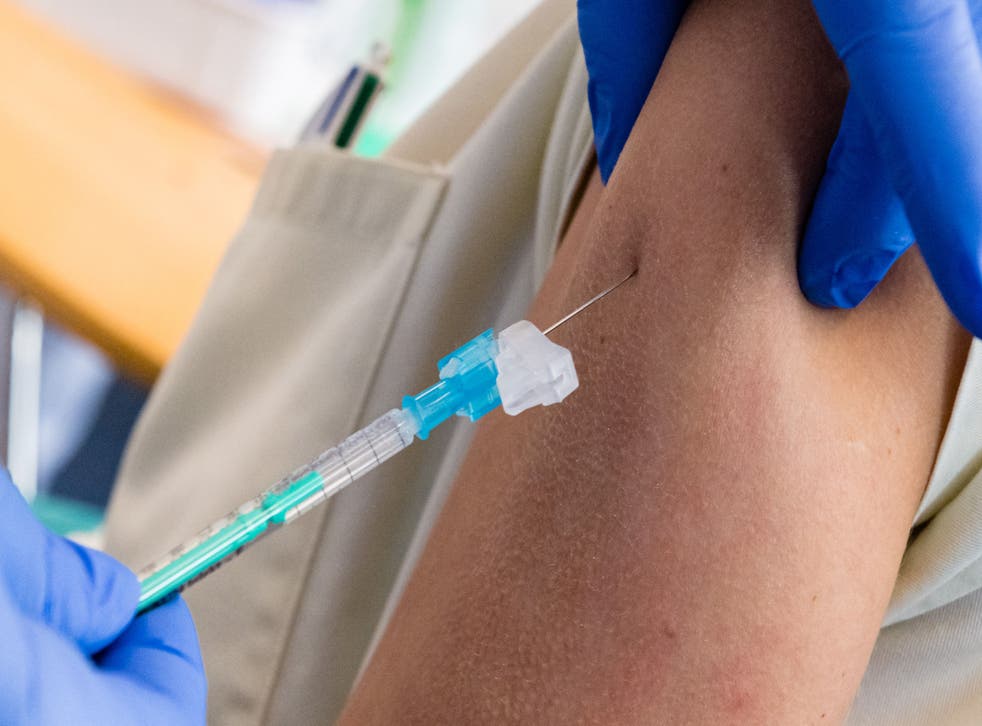 Panic and over-reaction are common features of the world's markets, but the latter took the recent fuss about AstraZeneca's Covid vaccine a lot more calmly than the governments which have suspended the treatment. 
Norway got the ball rolling, citing concerns about blood clots in patients who'd had the shot. Ireland, France, Italy, the Netherlands, Germany, Denmark, Bulgaria and Iceland are among others to have suspended the use of the vaccine. Thailand also took the step, albeit temporarily. 
The drug group's shares nonetheless opened the trading week ahead, mildly, having been on a downward trend in recent weeks. Of course, Astra isn't, by contrast to say Pfizer, yet making any money from its treatment and won't until it deems the pandemic to be over. The vaccine is being supplied at cost. 
Join our new commenting forum
Join thought-provoking conversations, follow other Independent readers and see their replies