What is wrong (and right) with the high street this Christmas?
I visited three different department stores in London, and each told a different story about the high street, writes Chris Blackhurst
Friday 03 December 2021 21:30 Comments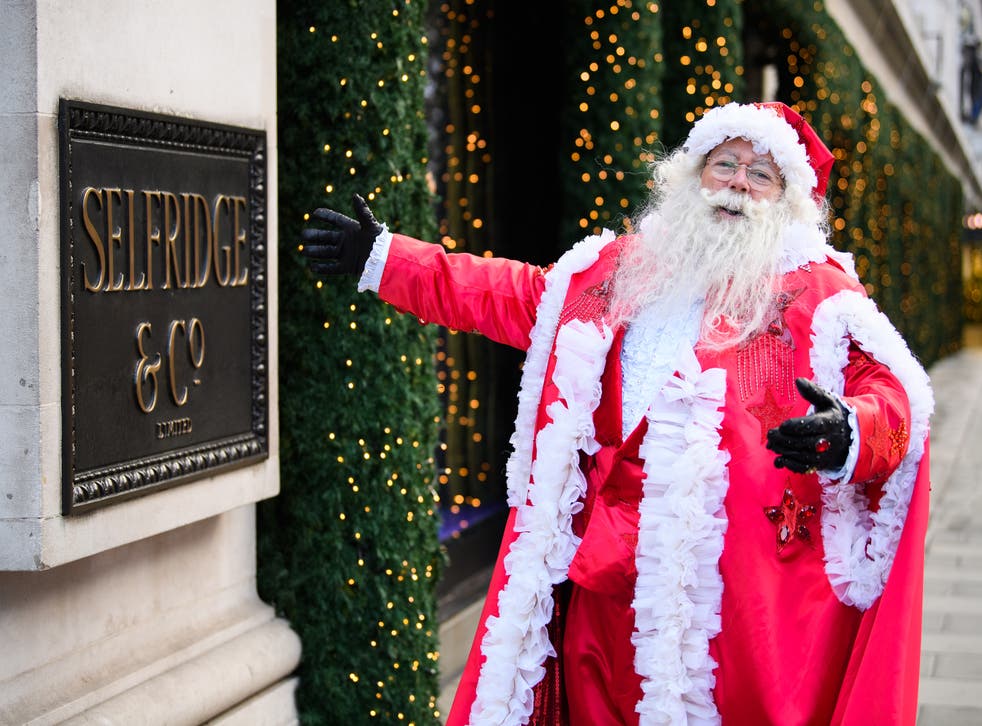 On the same day that the Weston family were putting the final touches to their sale of Selfridges to Thailand's Central Group for £4bn, I was in London's West End.
Shopping for a present, I did a quick tour of Selfridges, Harvey Nichols and Harrods. Which one was busy, which was quiet and which was empty? Harrods was heaving, throughout the store, not just the ground floor. Selfridges was reasonably buzzing in parts but devoid of customers in others. Harvey Nichols was forlorn, with plenty of assistants standing round and barely a shopper in sight.
It wasn't an exact experiment, but it wasn't bad either. The whole visit lasted just an hour and did not straddle lunchtime, so the fact there were crowds in Harrods, the last one I saw, can't be explained by a sudden exodus of workers from their offices – and besides, there aren't too many of those these days, which is part of the problem.
Join our new commenting forum
Join thought-provoking conversations, follow other Independent readers and see their replies