Families with children hit by £400 hike in monthly costs while benefits plunge to 40-year low
Households with two children see inflation rate of 13% as costs of fuel and food surge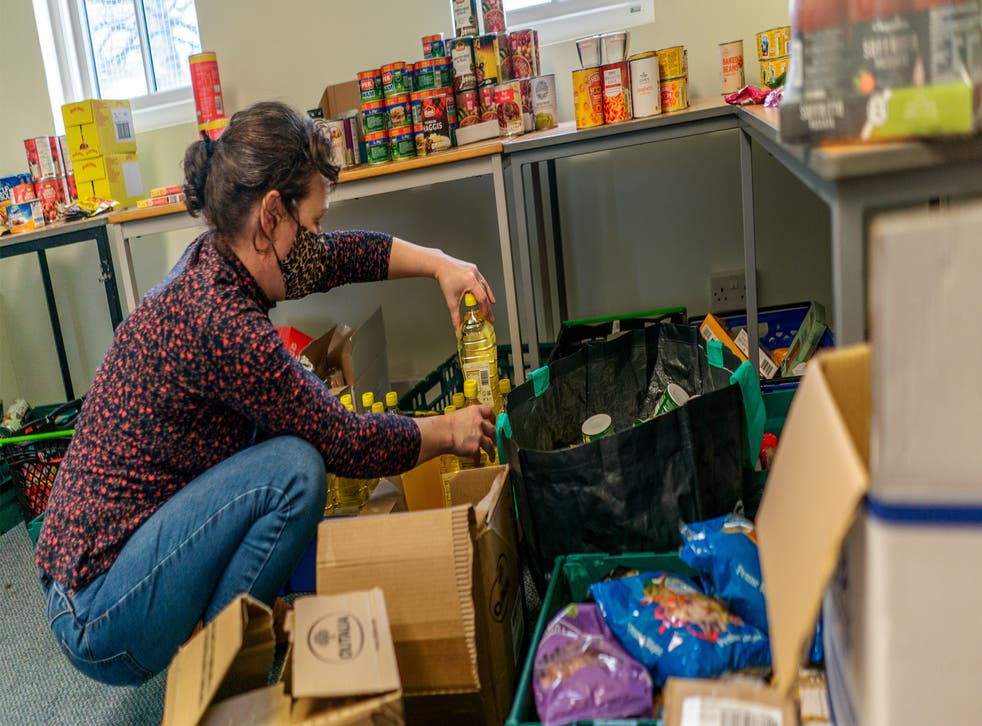 Families are seeing prices for basic goods such as heating, rent and food rise by £400 per month, according to a new analysis showing the severity of Britain's cost of living crisis.
It found that low-income families with two children were among those worst impacted, seeing living costs rise at an annual rate of 13 per cent – much higher than the official rate of 9 per cent.
That is largely because they spend more on fuel and food, which have seen some of the sharpest price increases. Families on the lowest incomes are being hit harder and sooner than others, the Joseph Rowntree Foundation (JRF) said.
Register for free to continue reading
Registration is a free and easy way to support our truly independent journalism
By registering, you will also enjoy limited access to Premium articles, exclusive newsletters, commenting, and virtual events with our leading journalists
Already have an account? sign in
Register for free to continue reading
Registration is a free and easy way to support our truly independent journalism
By registering, you will also enjoy limited access to Premium articles, exclusive newsletters, commenting, and virtual events with our leading journalists
Already have an account? sign in
Join our new commenting forum
Join thought-provoking conversations, follow other Independent readers and see their replies