Holly Humberstone: 'I stopped overthinking things and my house became the inspiration'
Holly Humberstone is a breakthrough artist who's worked with Matt Healy and Lewis Capaldi, but returning to her crumbling childhood home helped ground her and inspired her new music, she writes
Tuesday 06 April 2021 06:30 Comments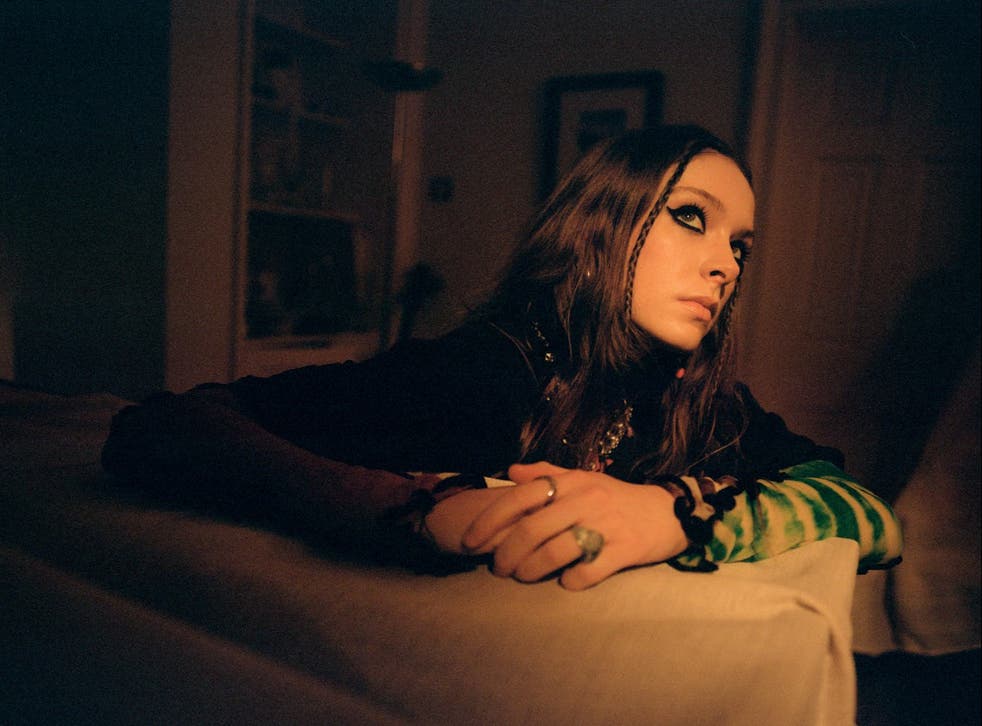 There have been a lot of changes in my life recently and although change is necessary, it has often felt like my childhood is slipping away from me. Prior to lockdown, I spent two years feeling a bit lost, living solo in Liverpool and then in London. The whole experience was alienating and it was quite easy to lose a sense of who I was among it all. Everything to do with my music career was going well, but ultimately I was missing from my own life.
I definitely have a strong sense of not wanting to leave home because of a fear of growing up. It's not teen anxiety, it's just that I find it hard to let go of the nostalgia and childhood comfort that I associate with that house. My childhood home is this weird old house in the countryside, in Grantham, and it's falling down around us. It's a magical place, and where I wrote the whole of my first EP last year, Falling Asleep at the Wheel. The sounds of the house inspired its wonky sonics. 
My family are a very tight-knit group – I have three sisters and we're all pretty much the same person. It's been really sad in the past few years that we've all been living different lives in different parts of the country, and haven't had the opportunity to see each other. But during lockdown my sisters and I all moved back home, and it was just like how it was when we were kids. We always had so much fun growing up together in this house and it was always such a creative space. Lockdown, for all of its flaws, actually gave us an opportunity to do all the things we used to do together again, which I've really treasured: going for late-night walks out in the countryside with head torches, bonfires in the garden, and watching films on the projector. Coming home is one of the only things keeping us all connected.
Join our new commenting forum
Join thought-provoking conversations, follow other Independent readers and see their replies