inside film
Dancing, flirting, popping pills: A new wave of old-age movies are leaving behind tired, ageist stereotypes
From The Father to The Mole Agent, several films in awards contention this year are about older protagonists. At last, writes Geoffrey Macnab, they are being portrayed not as victims or objects of pity but as strong characters facing very different dilemmas at the ends of their lives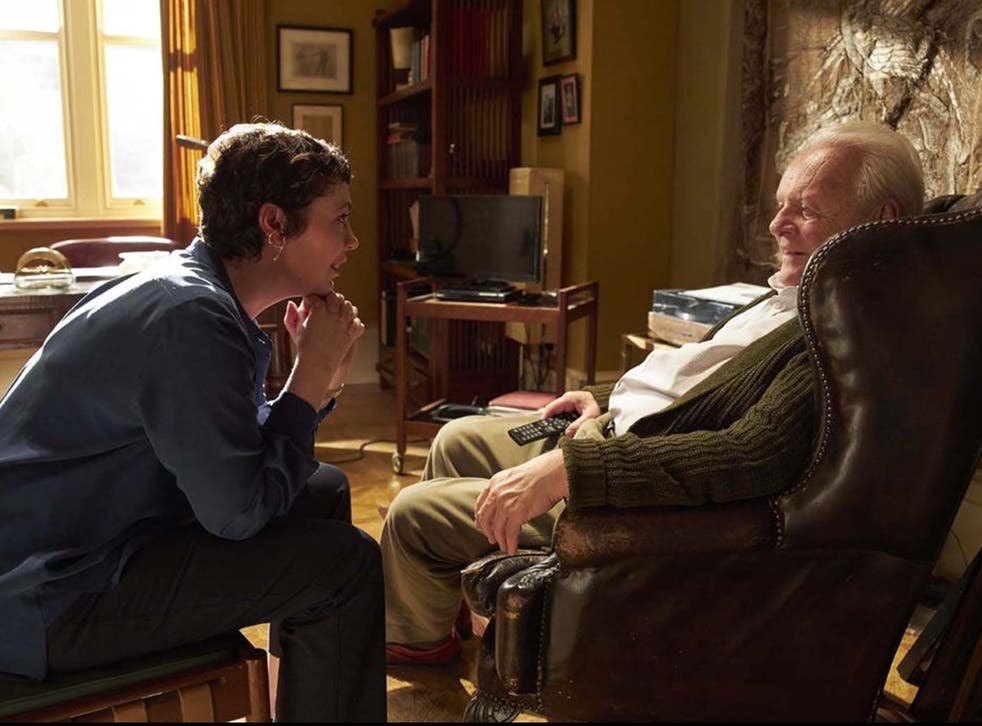 D
ennis Dean is the classic movie hustler. He is good looking in his own weathered, craggy way and dresses sharply in a Hawaiian shirt and porkpie hat. He has the gift of the gab, too. The law is after him, so he's decamped from California to Florida. He is not ashamed to tap old friends and acquaintances for money. Nor does he hide his main intention. Dennis is on the prowl for female company. He is looking "to meet some wealthy women and get set up for life". His ideal partner will be pretty enough not to embarrass him in public and rich enough to fund a lavish lifestyle.
The lovable but very seedy Dennis is one of the subjects in Lance Oppenheim's debut feature documentary, Some Kind of Heaven, which is out in the UK next month. You could imagine him being played by Richard Gere or Jean-Paul Belmondo. There is, though, one important point to note about this indigent latter-day American gigolo… he is well into his eighties.
At last, filmmakers are depicting older protagonists with a sense of mischief – and without the zimmer frames. Some Kind of Heaven is just one of many old-age movies that are either on release or shortly to reach cinemas and streaming platforms. Several are in the running for major prizes at the Oscars this year. They all have characters as complex and contradictory as Dennis.
Join our new commenting forum
Join thought-provoking conversations, follow other Independent readers and see their replies