Christopher Nolan is right – big films need big screens
Warner Bros plans to release major films on HBO Max, but the cinema experience simply cannot be replaced on the sofa at home, writes Charlotte Cripps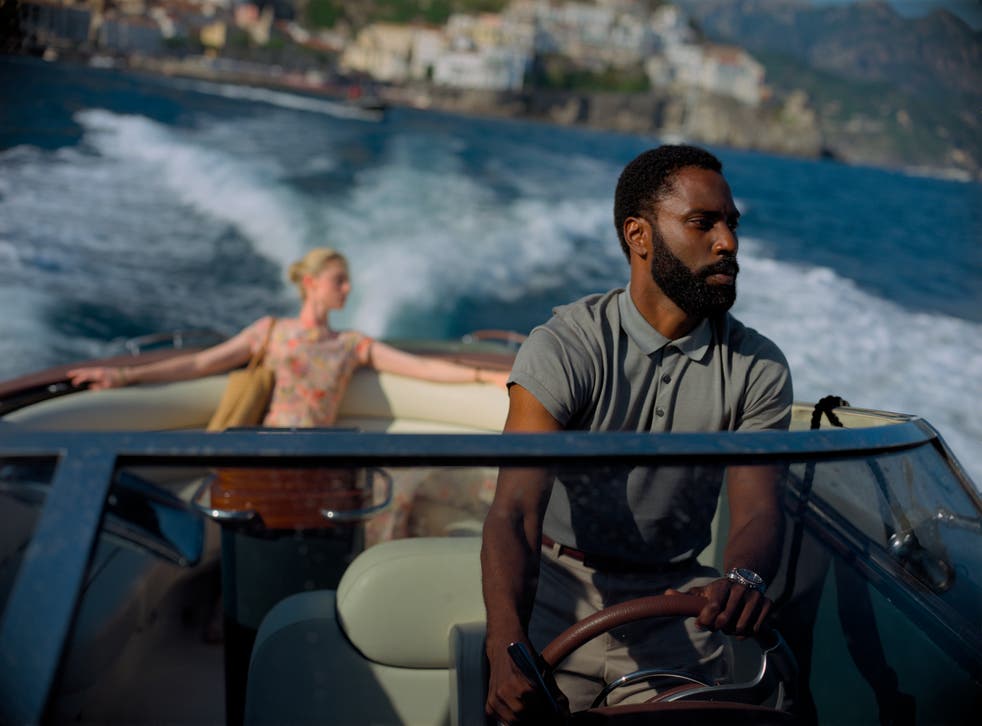 I remember watching Jaws as a child at a multiplex and it introduced me to the magic of the silver screen. I sat holding my sister's hand in the dark, feeling that same sense of excitement I had the night before Christmas.  
The cinema experience can't be replaced by watching a movie at home. I wholeheartedly agree with Tenet director Christopher Nolan's outrage over Warner Bros' plans to release major films on HBO Max. Films including Matrix 4, Dune and The Suicide Squad will premiere simultaneously on the streaming service and in US cinemas next year.  
It has caused outrage in Hollywood, according to Nolan, because the studio "didn't tell anyone" and the work of top talent was being used "as a loss leader for a fledgling streaming service".  
Join our new commenting forum
Join thought-provoking conversations, follow other Independent readers and see their replies