Coronavirus isn't the only thing worth having an opinion on right now
There is still a mountain of topics that are just as worthy of shining a light on, argues Kuba Shand-Baptiste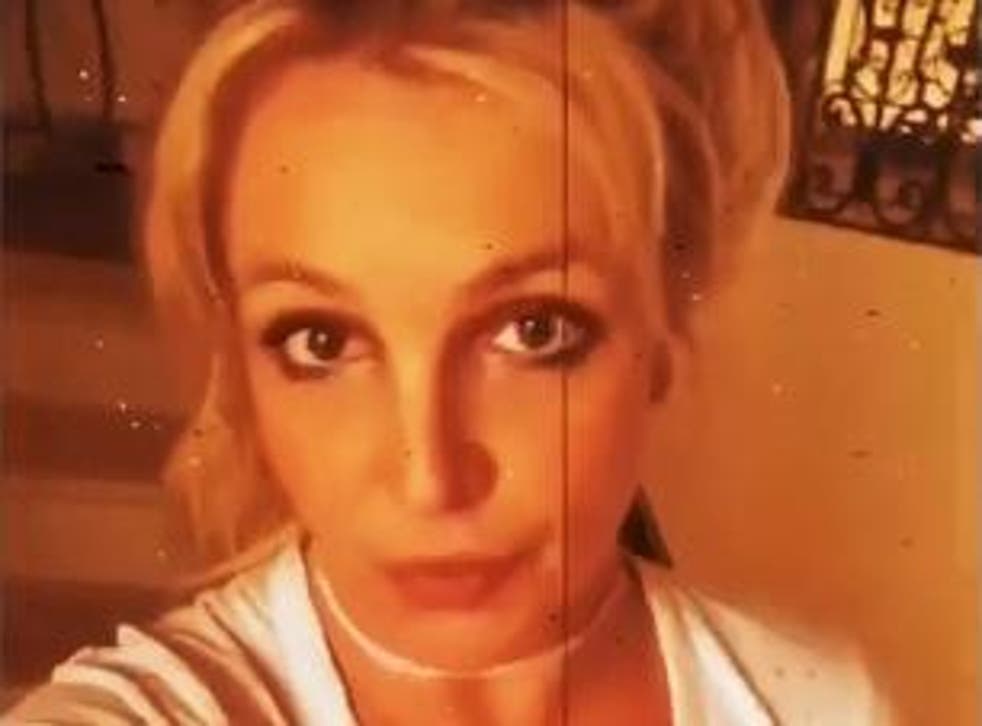 Whether we're talking about the cleaners, carers and teachers working themselves to the bone, or those left without the safety nets some of us are fortunate to rely on at this time, we're all figuring this pandemic out day by day.
Of course, the challenges of coronavirus vary wildly depending on the individual. For some, it's the difference between life and death; for many others, it's the discomfort and uncertainty of it all that's the kicker. On the Voices desk, navigating this pandemic has meant, yes, making sure we offer perspectives on Covid-19, but also giving readers a break from, or at least an alternative slant on it.
When Britney Spears and Cardi B revealed themselves to be in favour of wealth redistribution and against preferential treatment for the rich and famous, it felt like a breath of fresh air. Up until that point, celebs had had a hard time decentring themselves in the coronavirus picture, forcing us to listen to them sing as opposed to actually doing something.
Join our new commenting forum
Join thought-provoking conversations, follow other Independent readers and see their replies