LIFESTYLE FEATURES
Clocking off: How relationship breakdown is impacting people in the workplace
The effects of the pandemic have pushed many couples to breaking point. Joanna Whitehead looks at new research examining how the end of a relationship affects people when they turn up to work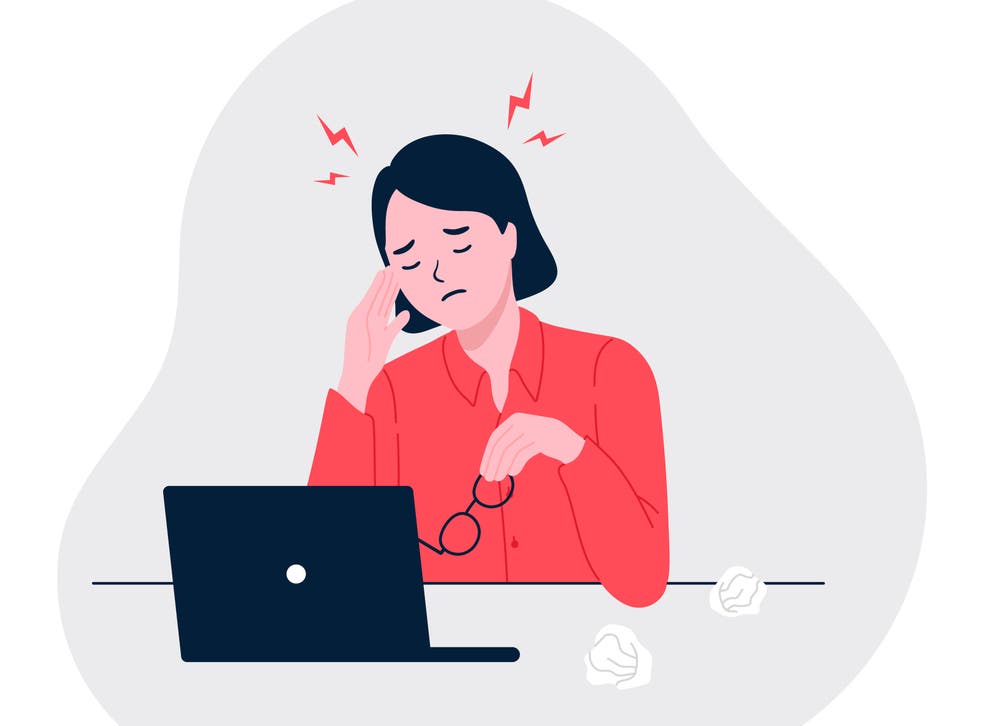 While lockdown restrictions are slowly starting to lift across the UK, there's no disputing that the past year has been enormously challenging for many people. As well as a huge death toll, and fear for your health, the knock-on effect of the pandemic has impacted people's livelihoods, with workers across hospitality, retail and the entertainment industries hit hardest.
Others may have continued to work remotely, but struggled to balance employment with childcare responsibilities stemming from the closure of schools. Social isolation, anxiety about contracting Covid, and the ill-health and even death of loved-ones has dealt a devastating blow to many families – and not all of them have survived.
For many couples, being cooped up together in lockdown under unprecedented circumstances has served as a make-or-break test. The strain of the pandemic has exacerbated existing irritations and inflamed previously low-levels of stress, creating a perfect storm of relationship dysfunction.
Join our new commenting forum
Join thought-provoking conversations, follow other Independent readers and see their replies