How can we reform the criminal justice system to protect rape victims?
As the case of a teenager convicted of lying about being gang-raped in Cyprus dominates global headlines, Rose Stokes speaks to survivors in the UK, where many will never see justice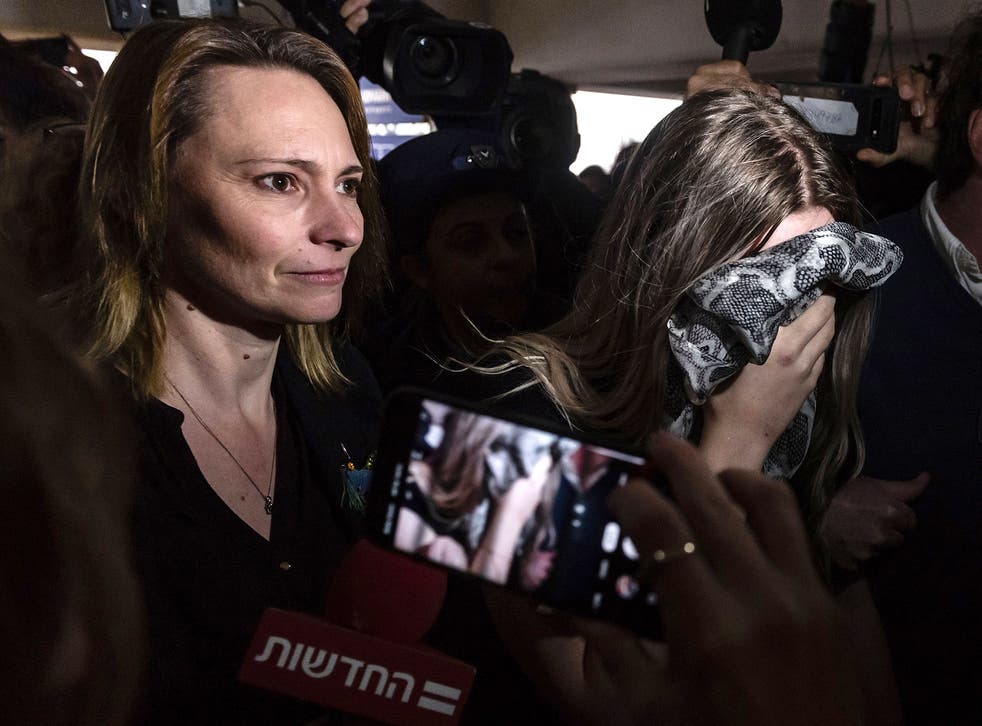 Rape is once again dominating the headlines in the UK. The context is different this time, and involves a foreign criminal justice system. But the story – and its treatment in the press – bears the hallmarks of the "trial by media" we have become so accustomed to witnessing when it comes to reported cases of rape in this country.
The victim is a young female Brit who reported being raped by a gang of up to 12 men while on holiday in Cyprus. The 19-year-old later retracted her statement after a lengthy police interrogation in which she did not have a lawyer present. However, she later said that she was forced to withdraw her case by the Cypriot authorities. Nonetheless, on Tuesday, she received a suspended sentence for "public mischief", which could potentially result in future incarceration. For a teenager who, according to her family, has been diagnosed with PTSD following her experience – like so many other rape survivors – the prospect of serving prison time abroad must be terrifying.
The case has prompted international outcry and criticism of the Cypriot criminal justice system. It has also rightly encouraged a comprehensive and meaningful discussion in some corners of the internet about how rapes can be better prosecuted, as well as attempts to debunk traditional characterisations of what rape victims should look like or how they should behave. Many have criticised the Mediterranean island's criminal justice system, its culture of misogyny, its treatment of rape victims and its inability to convict rapists – all of which is merited.
Join our new commenting forum
Join thought-provoking conversations, follow other Independent readers and see their replies