Inside the Met Police crisis as new commissioner starts job under pressure
Britain's most senior police officer takes post facing low public confidence in the force, writes Lizzie Dearden
Wednesday 14 September 2022 11:44 BST
Comments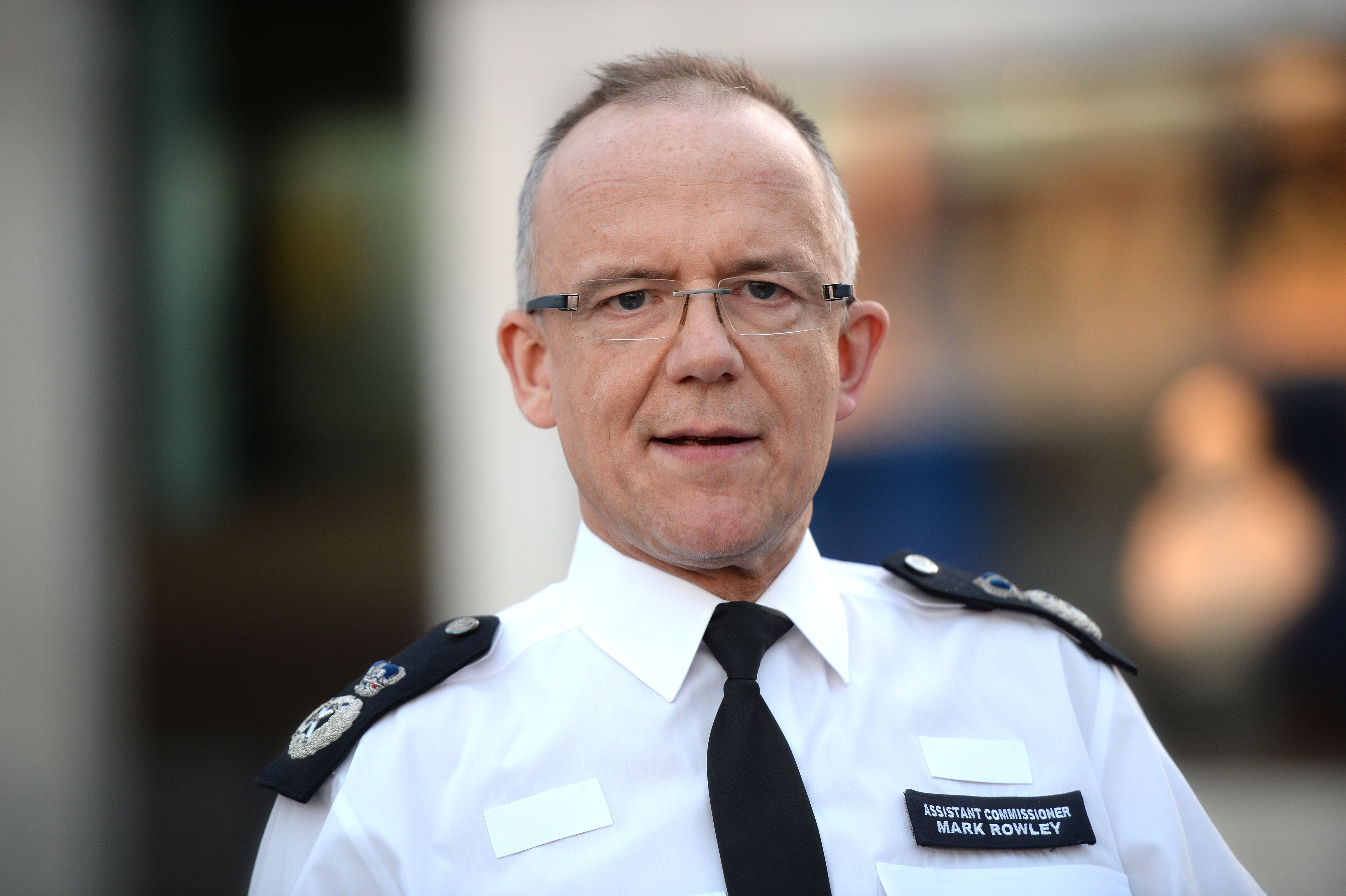 Sir Mark Rowley became the head of UK counterterror policing shortly before Isis declared its "caliphate" in 2014. He takes up his post as Metropolitan Police commissioner four days after the Queen's death.
Britain's most senior police officer re-enters the force he retired from four-and-a-half years ago at a critical moment, and his management of upcoming events will be a trial by fire on which his tenure will be judged.
The policing operation for the funeral of Queen Elizabeth II will be among the biggest in the UK's history, seeing officers pulled into London from across the country.
Join our commenting forum
Join thought-provoking conversations, follow other Independent readers and see their replies